Applying Human-Centered Design for Equitable Outcomes: The Education Design Lab's Online Community of Practice
by Julie Keane on 9/29/21 4:13 PM
Introduction
The Education Design Lab is a national nonprofit that designs distinct higher education and workforce models and credentials in response to the changing future of work and the needs and goals of people from historically underinvested communities. We envision a new, learner-centered learn-to-work paradigm where learning is affordable, portable, flexible, relevant, and visible for all. The Lab has worked on the ground with over 680 colleges, 230 employer partners, and 1,500 ecosystem stakeholders across the country to co-create learner-centered education programs and pathways that better serve their futures. The Lab's diverse team brings an important mix of expertise in higher education, workforce and talent development, K-12, policy, and entrepreneurship, all with a shared belief that designing models in partnership with new majority learners is essential to address the equity and skills gaps generated in an incredibly dynamic world of work.
The Lab's areas of work include:
The Story
Participate is working closely with the Lab to operationalize its community of practice (CoP) approach across its portfolio of equity-focused initiatives. Big picture, the Lab hopes that its CoP efforts will enable it to offer meaningful learning and connection experiences focused on human-centered design to a broader group of higher ed and workforce practitioners, improving the efficiency of the Lab team, supporting high-quality collaboration and thought partnership, and ultimately increasing the scale and depth of the organization's impact.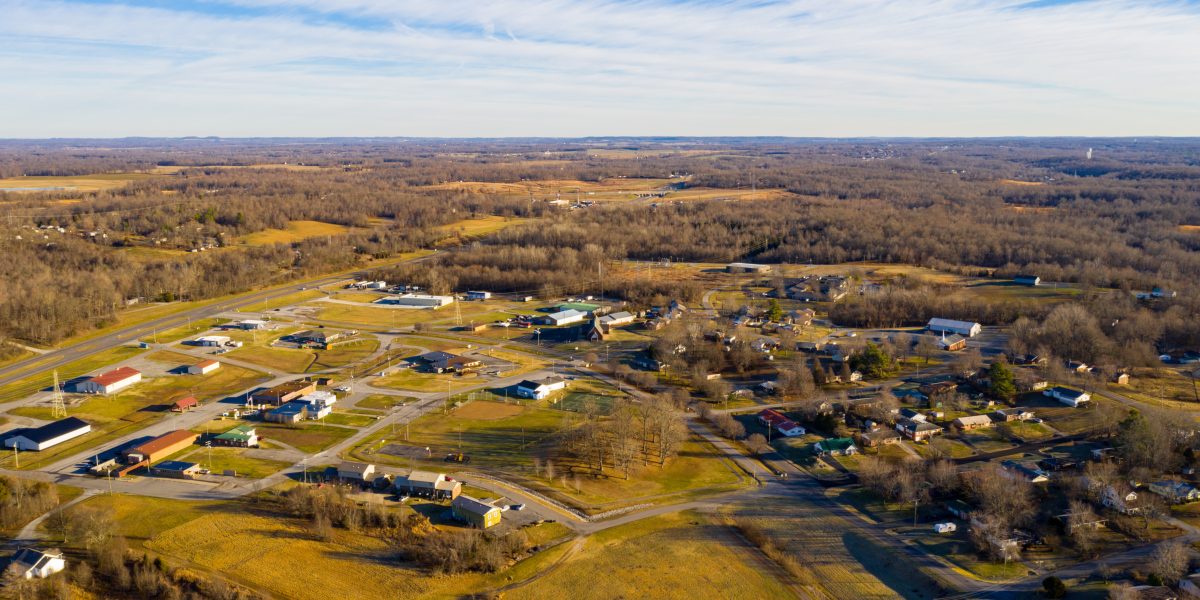 The Lab began with a CoP pilot as part of the BRIDGES Rural Design Challenge, which has brought together a cohort of five rural community colleges to participate in a multi-year initiative addressing a key design question: How might we strengthen the capacity of rural community colleges to serve as critical economic growth engines for their learners and communities? To support the BRIDGES cohort, the Lab needed to streamline the range of tools it uses to work with partners, create a space to share stories and prototypes for new community college initiatives, and connect across campuses for collaborative knowledge building. Together, Participate and the Lab have worked to create an online community of practice for the BRIDGES cohort and to structure a facilitation and learning strategy to help build capacity across the cohort, all in order to:
better serve rural learners through human-centered design;
support effective change management, partnership, and innovation strategies at rural institutions; and
expose practitioners across rural higher education and workforce to promising models and collaboration opportunities
Education strategists at the Lab and Participate are designing the online CoP to engage community members nationwide to ensure that the effective dissemination of learnings, models, tools, and practices has broad impact that extends beyond initial pilot programs. The Lab team is working to replicate and refine this approach as they expand the CoP to include a broader network of people from across their different areas of work.
The Opportunity
To grapple with the complex challenge of expanding access to meaningful employment and educational opportunities, the Lab implemented a CoP approach, believing that the framework could provide the basis for diverse groups of people to learn from one another and work together across sectors, initiatives, and projects more effectively and collaboratively. Most importantly, the Lab's CoP approach underscores its critical role as a convener and bridge builder to empower community-driven knowledge creation to achieve substantive and long-lasting impact.
The Lab interacts with its partners across a variety of disparate tools, which, depending on the project, could include project management platforms, cloud-based storage solutions, email, video conferencing, virtual whiteboards, and more. The Lab has framed the challenge to find the right toolset this way:
"We know that a subset of these will remain useful to us because of their particular functionality, but we would love to provide our partners with a more streamlined community experience that more deeply engages them, better supports their learning, and more effectively facilitates collaboration and knowledge management."
Why Education Design Lab Chose Participate
When looking for a thought and technology partner, the Lab reached out to Participate for its unique learning platform and its education strategy services. Participate's CoP platform provides the flexibility the Lab requires to streamline its efforts, not just among various tools, but also across multiple partner initiatives and the daily work required to effectively meet project aims, such as managing large and small groups; sharing insights; building knowledge and curating resources; providing peer mentorship tools and open credentials.
How Education Design Lab is Using Participate
The main focus for the first phase of work utilized the CoP to make the Lab's human-centered design process more transparent. The Lab project team wanted to put all of the resources their partners would need in one place to make collaboration easier and more intentional around different artifacts and stages of the design process. The main focus of the CoP, as defined by the Lab's community facilitator, is to build:
"[...] an inclusive community of education and workforce practitioners who are working to offer historically underinvested learner and worker populations opportunities to actualize the futures they want for themselves and their families. This is our space to collectively share learnings and challenges, serve as thought partners for one another, and collaborate to move our work toward greater impact for the communities we work with."
Participate's education strategy services, including expertise in design thinking, helped the Lab's team think through how to effectively design a CoP to meet their specific needs from concept through build. The collaborative team at the Lab and Participate education strategists developed their online CoP, which launched with the kick-off of BRIDGES in the Spring of 2021. Since then, the Lab team has worked to grow its CoP to incorporate partners from other Lab projects, as well as people in the organization's broader network. They look forward to continued learning and deepened impact through their partnership with Participate.
---
To learn more about the BRIDGES Rural Design Challenge, visit https://eddesignlab.org/project/bridgesrural/.
For more information about the Lab's human-centered design approach visit https://eddesignlab.org/our-work/training-for-human-centered-design-and-change-management.
Visit the Participate website to learn more about streamlined communities of practice or arrange to speak with a member of the Participate team.