We help you learn and




work better

together.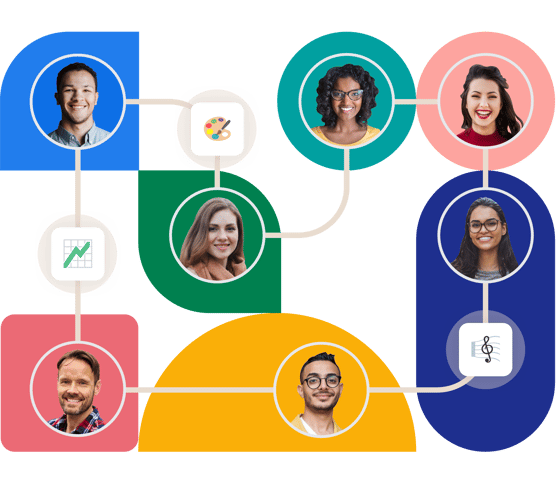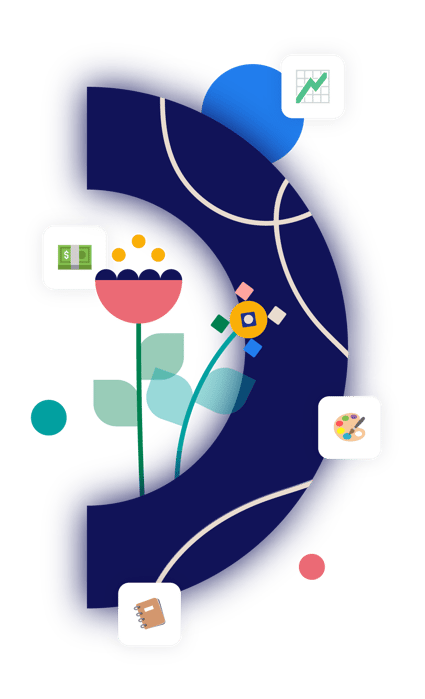 It all began with the need to learn differently.
In 2010 we created the Participate platform because we needed to better prepare a network of geographically dispersed teachers to teach. Face-to-face professional development wasn't realistic. And, traditional online learning options didn't meet the needs of our teachers to:
Connect & collaborate on best practices, challenges and new ideas
Learn & develop their skills through practice, refinement and reflection
Celebrate & certify their achievements through digital credentials
Other organizations were facing similar challenges with professional learning—so we created Participate to help people learn and work better–together.
Create bold and meaningful solutions.
Bold in the way we design opportunities for collaboration and learning beyond a computer screen. Because when we put intention and meaning behind all of our decisions, we create experiences that redefine learning.
Grow from successes and failures.
Let's face it, failure isn't fun. But we wouldn't be where we are today if we didn't grow from our successes and failures. To grow, we must communicate what practices are working and what aren't.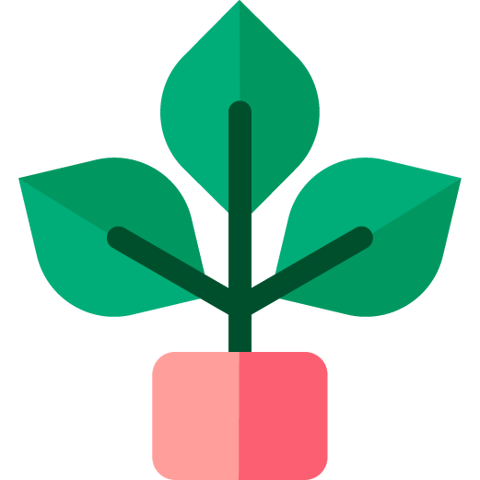 Be kind.
We aim to lift everyone in our community to their highest potential. We seek out partners who embody this value and have kind and sustainable business practices so that the world we live in is a little kinder too.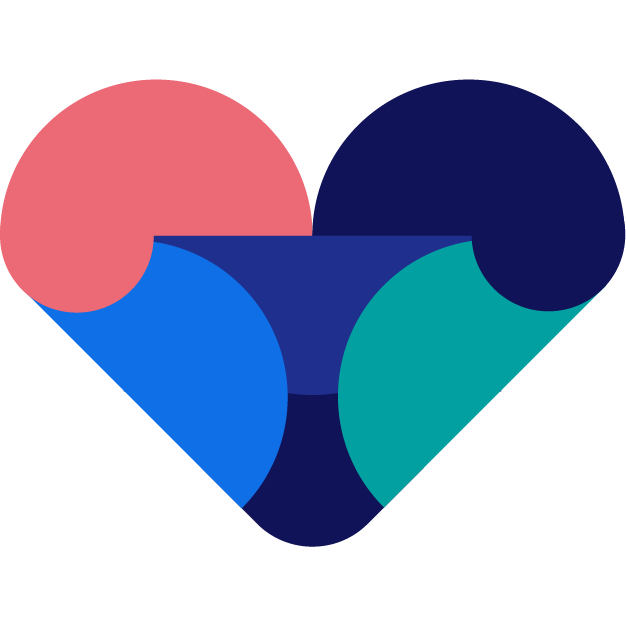 Work together for the greater good.
Our goal as an organization is to design for meaningful social learning experiences. Everything we do is aligned to ensuring that community members have access to the quality learning they deserve.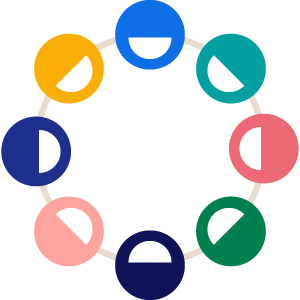 MEET THE TEAM
We're here to help you grow