It all began with the need
to

learn differently.
In 2010 we created the Participate platform because we needed to better prepare a network of geographically dispersed teachers to teach. Face-to-face professional development wasn't realistic. And, traditional online learning options didn't meet the needs of our teachers to:
Connect & collaborate on best practices, challenges and new ideas
Learn & develop their skills through practice, refinement and reflection
Celebrate & certify their achievements through digital credentials
Other organizations were facing similar challenges with professional learning—so we created Participate to help people learn and work better–together.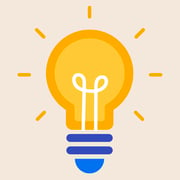 Create bold
and meaningful solutions.
Bold in the way we design opportunities for collaboration and learning beyond a computer screen.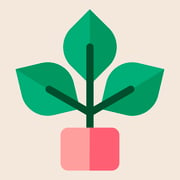 Grow from successes and failures.
Let's face it, failure isn't fun. But we wouldn't be where we are today if we didn't grow from our successes and failures.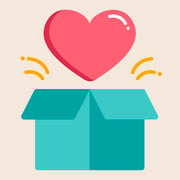 Be kind.
We aim to lift everyone in our community to their highest potential. We seek out partners who embody this value and have kind and sustainable business practices.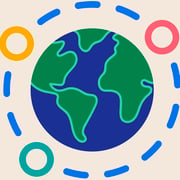 Work together for the greater good.
Everything we do is aligned to ensuring that community members have access to the quality learning they deserve.


We're here to help you grow.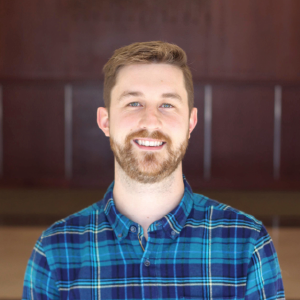 Matt Harris
Sr. Software Developer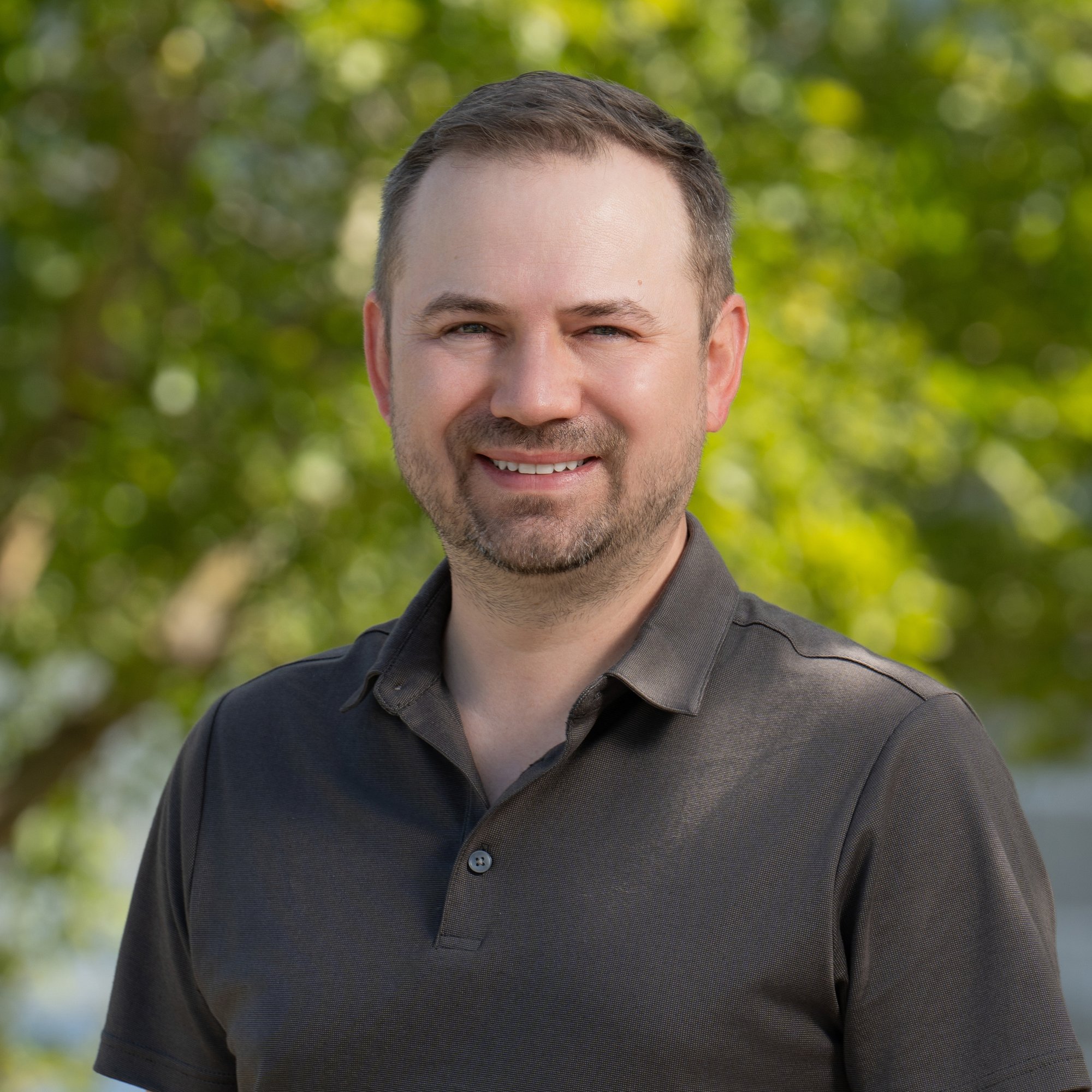 Arne Plum
Head of Business Operations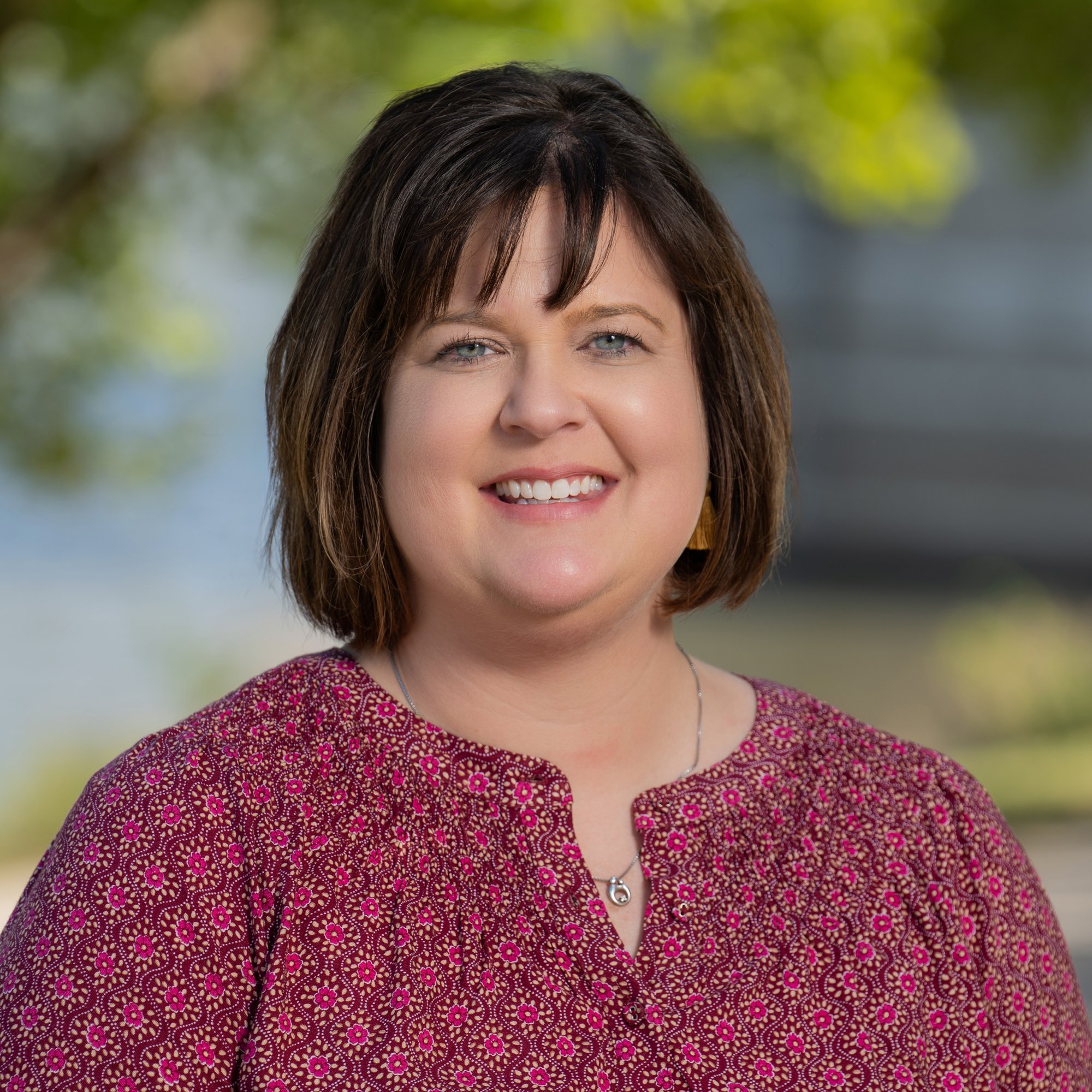 Kimm Murfitt
Senior Education Strategist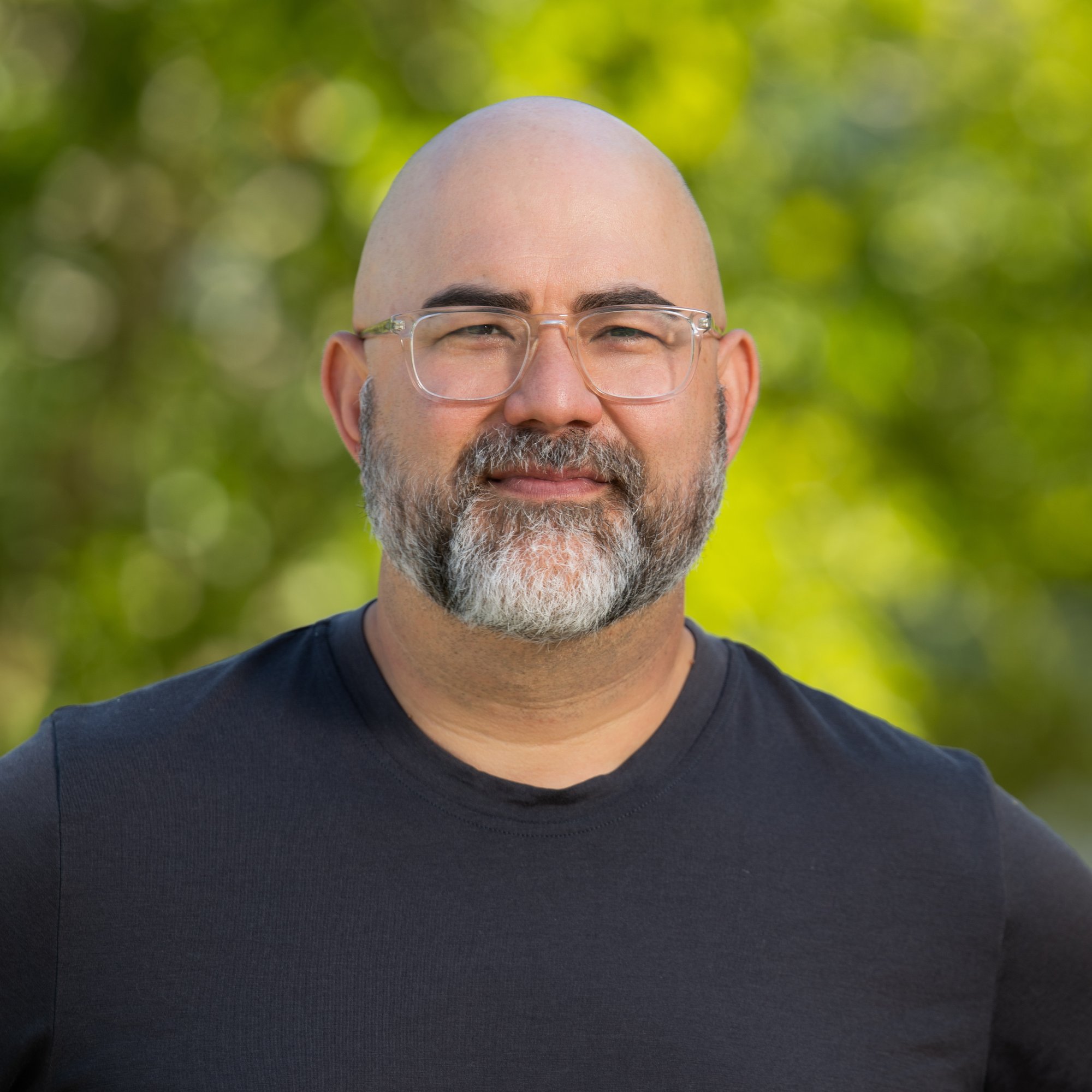 Don Labonte
Senior Director, Customer Success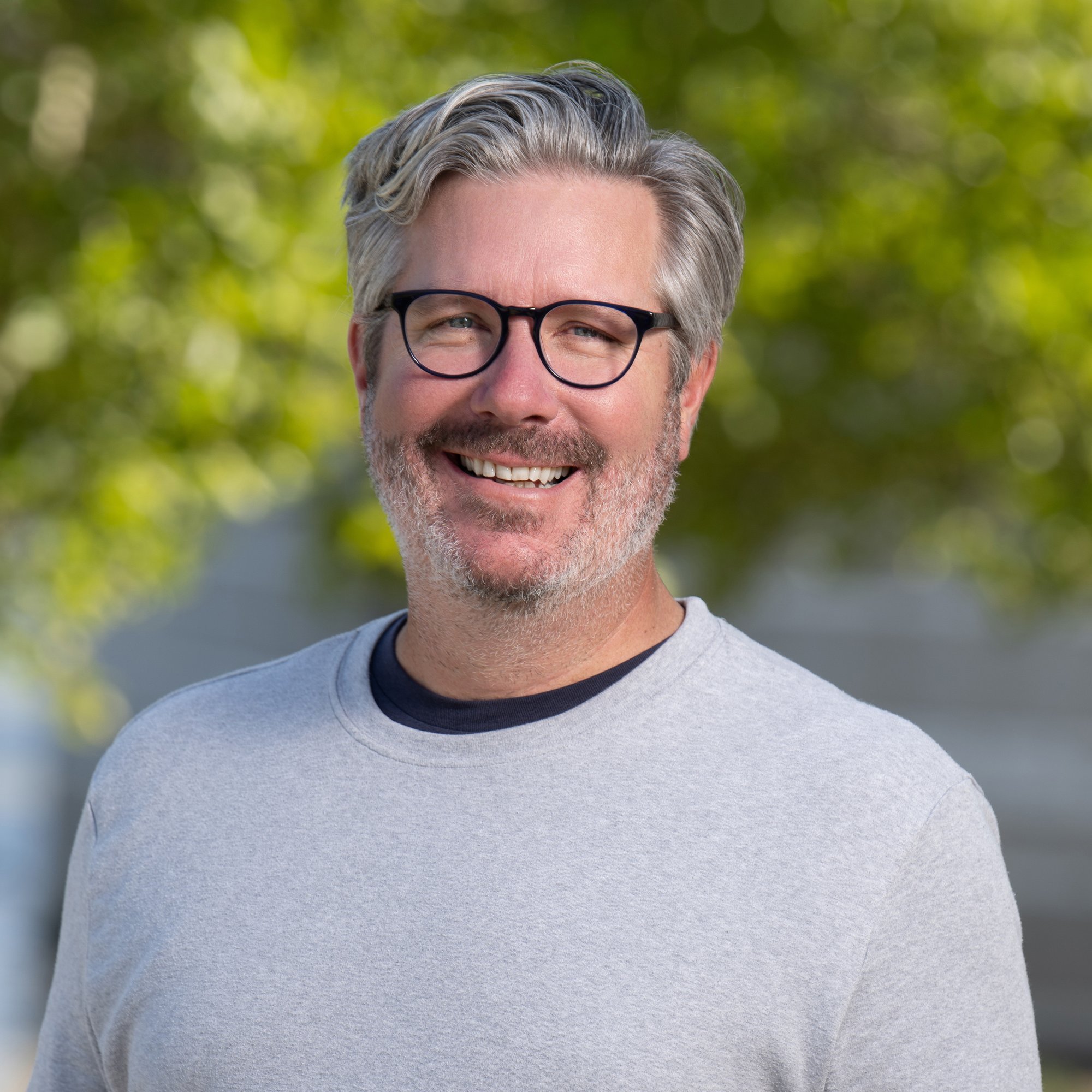 Mark Otter
CEO and Founder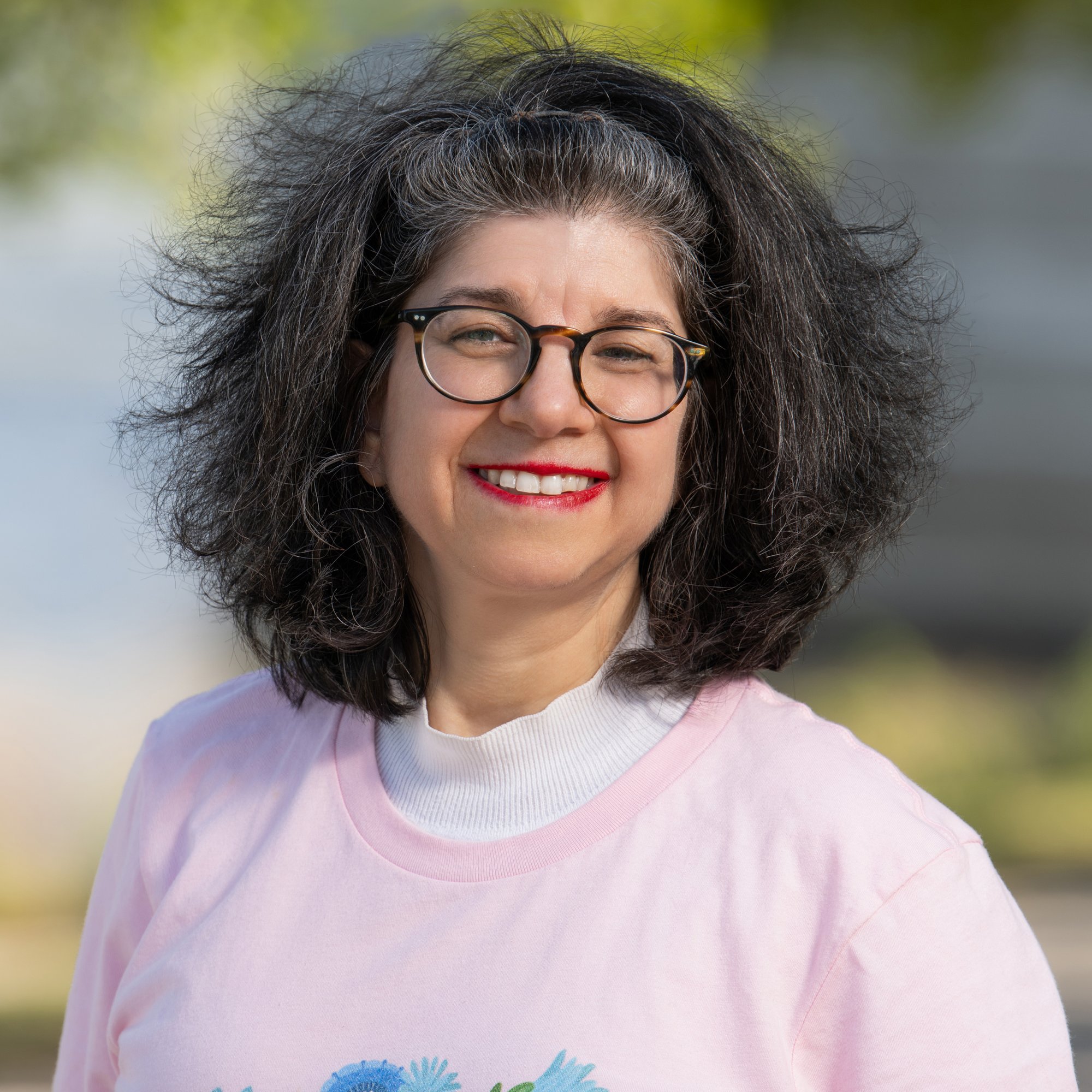 Amy Torchinsky
Operations Coordinator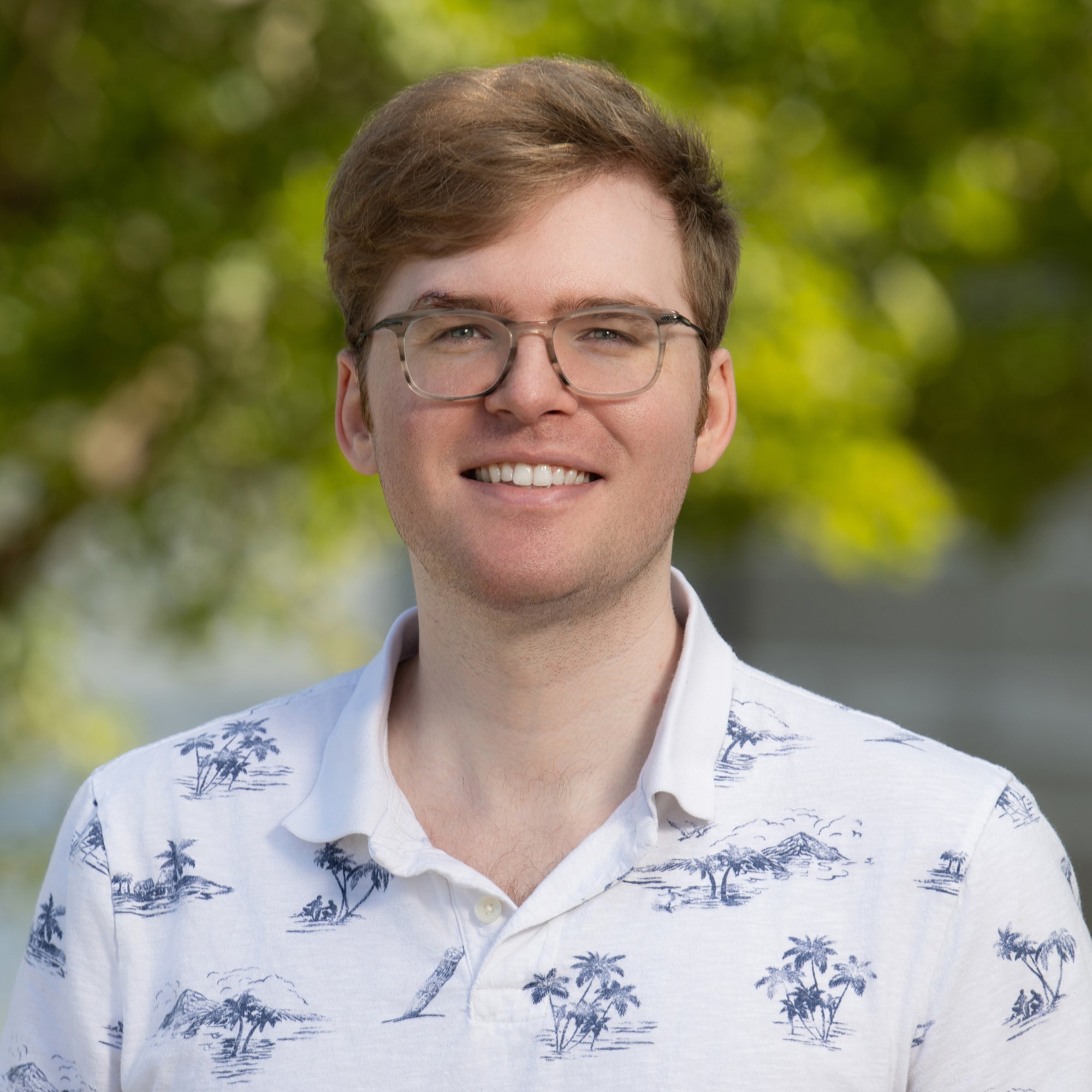 Britton Tripp
Quality Assurance Specialist
Joy Griffin
Graphic Designer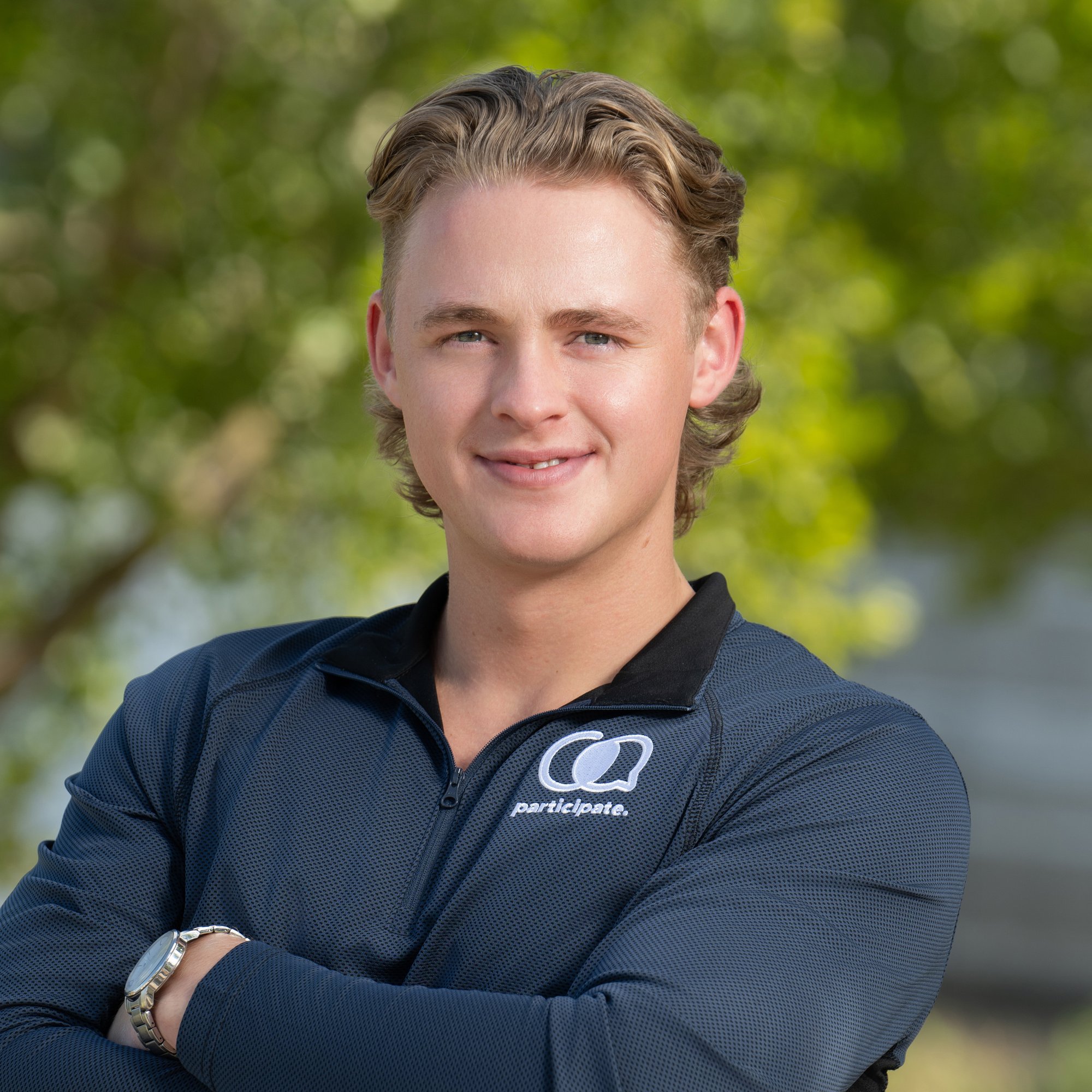 Jacob Pentz
Partnership Development Rep.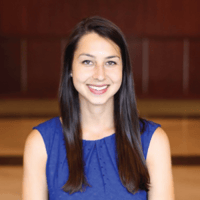 Dana Premo
Customer Success Manager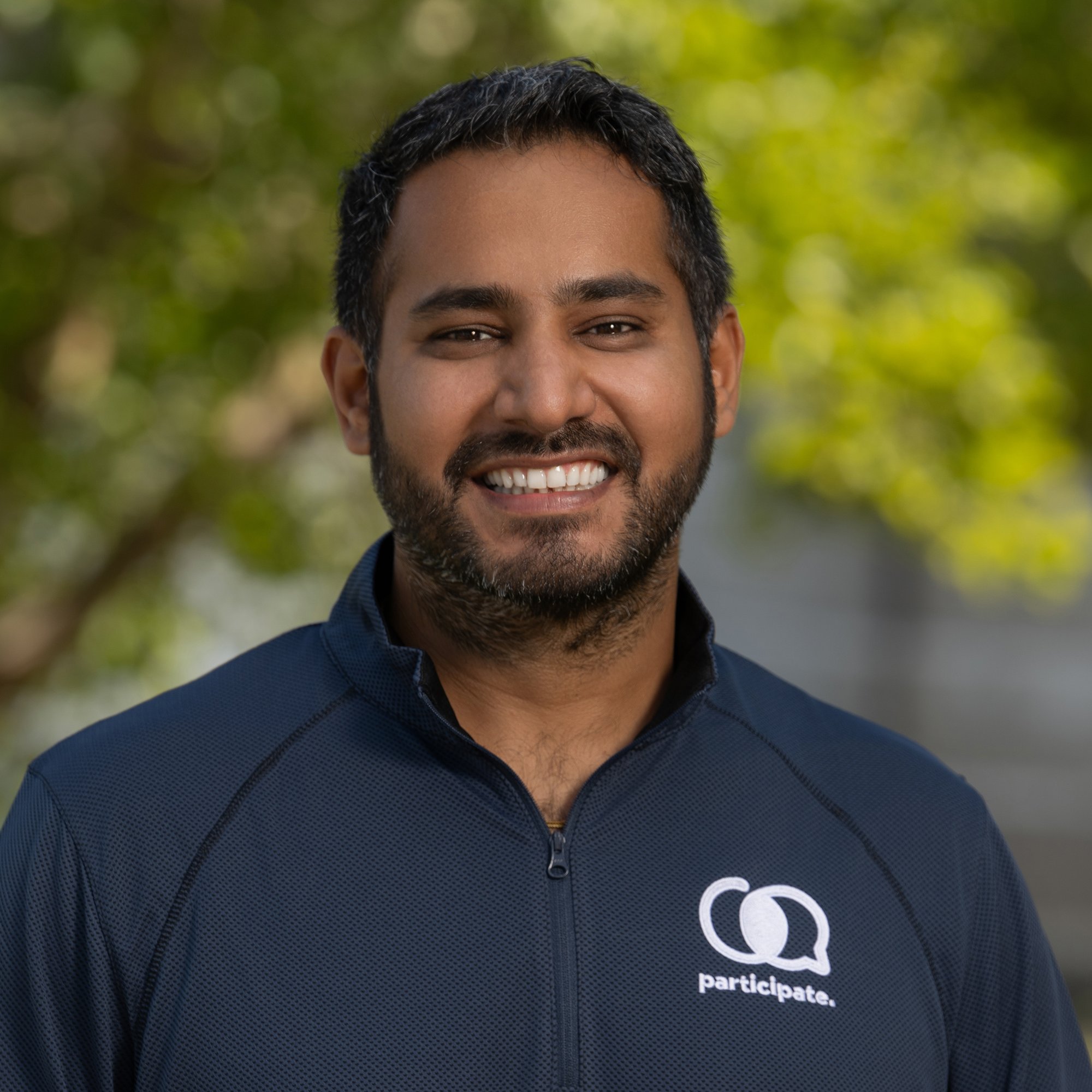 Baljeet Aulakh
Sr. Software Developer
looking for participate learning?
We're similar, but different.
Are you a global educator?


Or a school administrator or parent looking for global education opportunities and resources? If so, you may be looking for Participate Learning.
Participate, Inc. and Participate Learning are unique operating companies, but with a shared history of partnering to provide educators the tools they need to change the world through expanding young minds.