Wabash Valley Education Center partners with Participate to support ELL instruction
by Participate, on 5/16/19 10:50 AM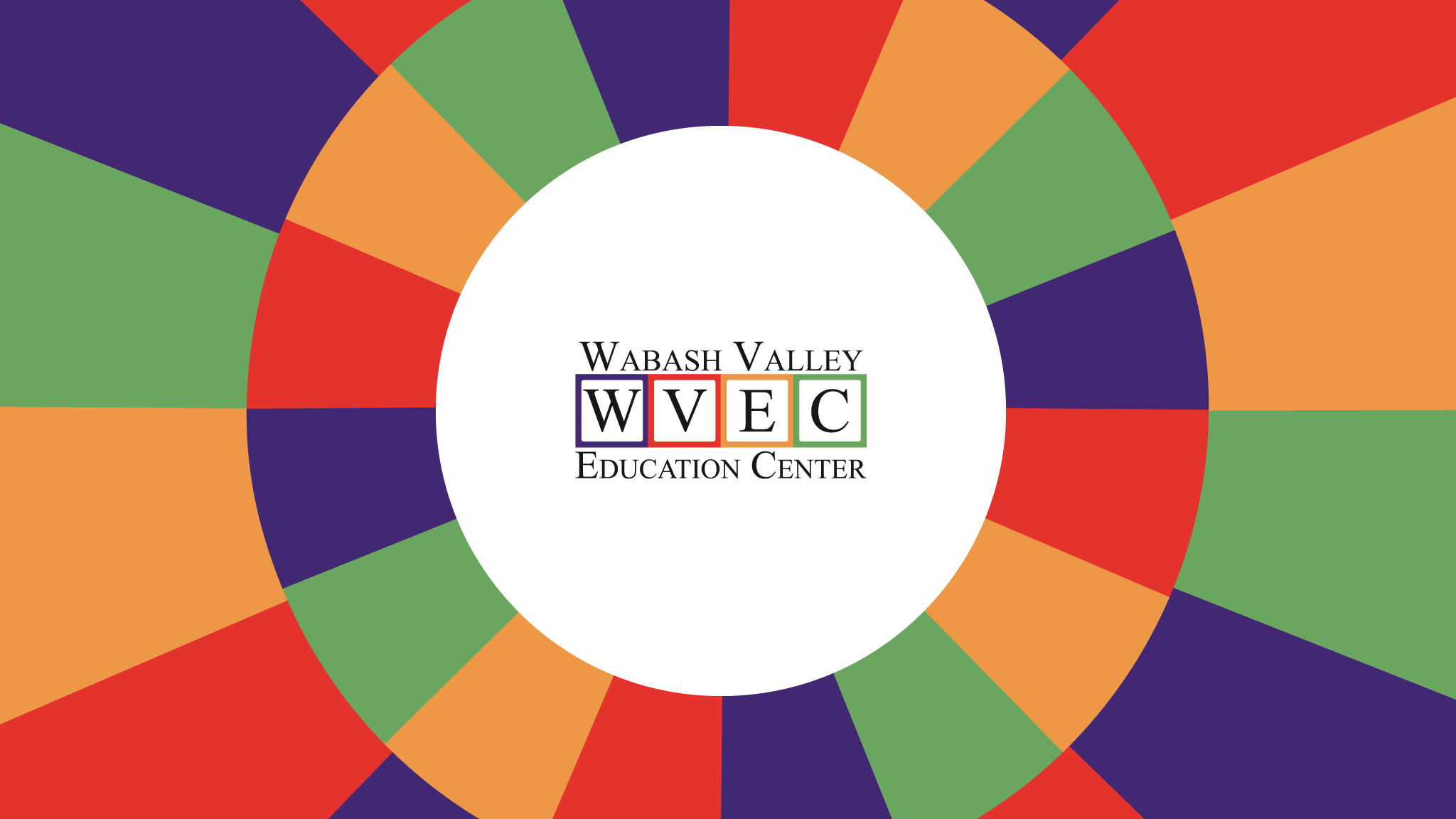 English language learner (ELL) teachers can be hard to come by. A recent shortage in bilingual teachers has led districts to hire teachers needing an additional level of training that districts may not be prepared to provide.
To address this situation, Wabash Valley Education Service Center (ESC) has partnered with Participate to create an online Community of Practice (CoP) focused on supporting educators and providing quality professional learning resources for all ELL teachers in Wabash Valley.
In this community, teachers across more than 90 districts will curate shared collections of teaching resources, share classroom best practices through collaborative discussions and take certified courses with competency-based micro-credentials.
"Wabash Valley ESC is incredibly excited to partner with Participate to provide a pathway for educators to earn their micro-credentials in ELL Instruction and strengthen their skills, resources, knowledge and support system," said Tami Hicks, Wabash Valley Director of Professional Learning. "Our teachers come from school districts all across Indiana. This will allow teachers to come together no matter where they live and share ideas, learn together and support one another as educators."
Through the community, Wabash Valley teachers will now have access to support they need to grow stronger as educators and support ELLs in their districts. Wabash Valley is also looking to expand professional learning initiatives and provide PD around social-emotional learning, instructional coaching and technology integration.
"It's so important to provide teachers with the support and resources that will impact their teaching practice, and, in turn, impact student outcomes," said Participate Education Strategist Allison Violette. "We're thrilled to create learning experiences that will not only provide teachers with necessary content but will also engage them so that they're driven to use what they learn."
###
About Participate
Participate partners with organizations and school districts to engage learners in online Communities of Practice. These communities, each focused on a particular domain and around a shared practice, give learners the opportunity to follow personalized pathways of growth and participate in meaningful, blended learning. By making learning collaborative and transparent, communities can problem solve, promote the spread of best practices and develop professional skills so that all learners feel supported in their professional development journeys. Click here to learn more about Participate Communities of Practice.