Launching a Free Community to Support Caregivers amid School Closings
by Participate, on 3/16/20 5:00 AM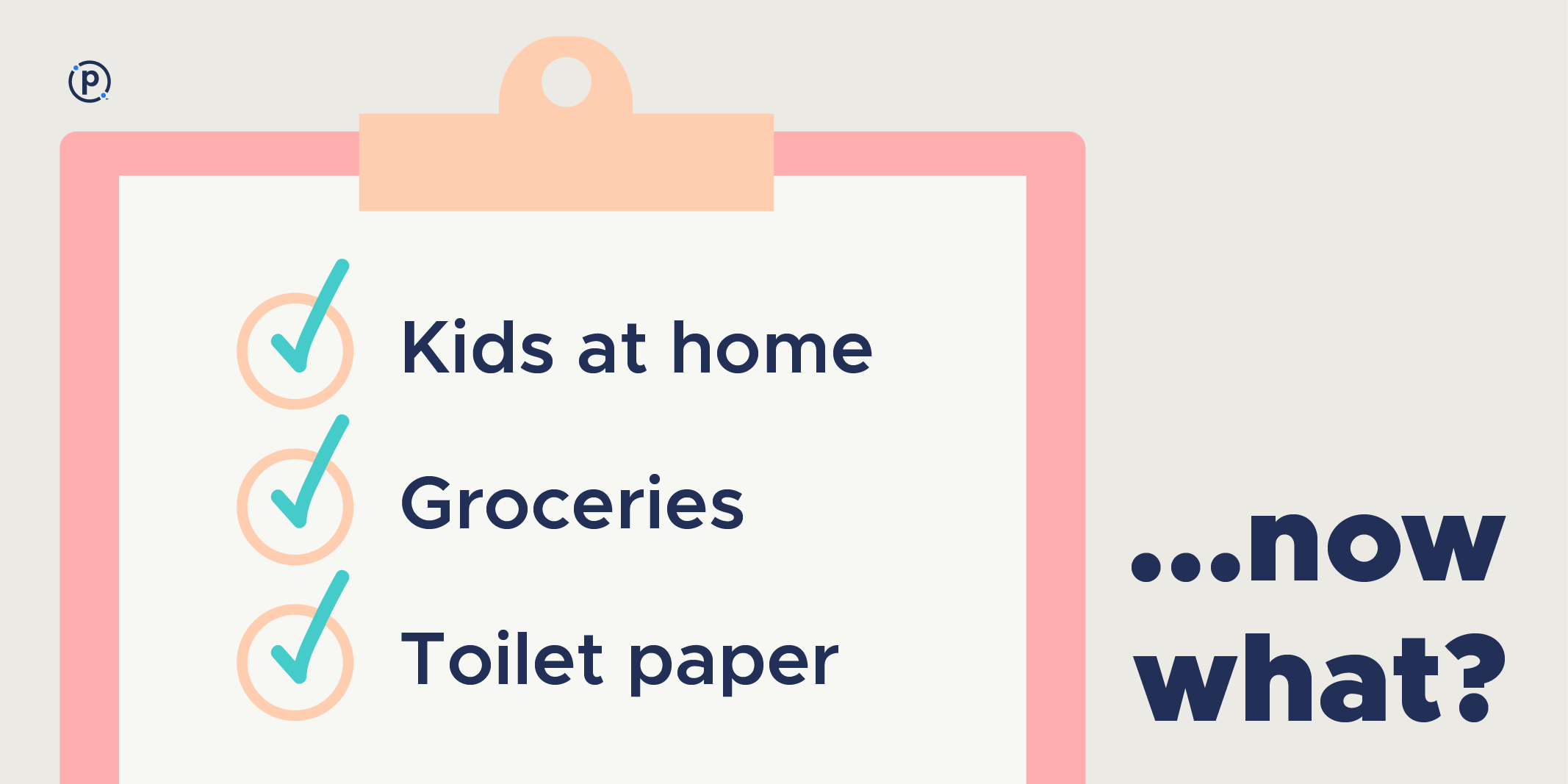 Community to house daily activities and discussions to keep everyone entertained and well-educated at home
Chapel Hill, N.C. (March 16, 2020) — With recent school closures and mandatory work-from-home policies in effect globally, millions of parents and caregivers are searching for budget-friendly, creative ways to keep their kids entertained and their personal sanity intact during this health crisis. As a team of creatives, parents and educators, Participate Inc. is creating a free social space designed to engage fellow caregivers in close collaboration with one another and provide resources to make learning at home a seamless experience.
Communities of Practice by their very nature are designed to be a space for collaboration and problem-solving. When we realized that we were going to need to collaborate within our own team to survive this crazy time we thought, why not share this with the world," said CEO Mark Otter.
Participate, a tech company largely made up of parents, began asking a few general questions: How can we have educational discussions about this health crisis with our kids? What are some fun project-based activities that our children can do to keep them stimulated and entertained? Can we come out of this with all the hair we started with? In the likely event that similar questions may have crossed others' minds as well, this community seemed necessary.
The community is housed on Participate's online platform, allowing any caregiver to hop online daily for creative ideas, light-hearted conversations and various tips and tricks to keep you and your children sane during a time of unprecedented uncertainty.
The goal is to keep kids and their caregivers engaged--helping them avoid social isolation or feelings of boredom in a time when they may be missing friends, creative outlets, or other forms of education and entertainment...now is the time that community matters most and we are elated to invite anyone in the world to join our community and contribute their own ideas," said CEO Mark Otter.
By tapping into a network of partners and creative brainpower, the Participate team was able to create a community filled with creative solutions to minimize the impact on everyone having to stay cooped up at home. Whether it's keeping the entertainment value high, the kids well-educated, the household in peaceful harmony or a mix of all three, this community's got the support you need.
Anyone can join the Learning at Home community today. Click here to get started.
###
About Participate
Participate designs and hosts online learning communities to connect adult learners within organizations or school districts around a shared practice. We guide users through sustainable learning experiences that provide personalized learning pathways based on learner needs. By making learning collaborative and transparent, communities promote the spread of best practices and develop professional skills so that all learners feel supported in their professional development journeys. To learn more about designing a Community of Practice, click here.