#ICANHELP partners with Participate to support students in building healthy digital habits
by Kendrick Johnson, on 2/7/20 11:56 AM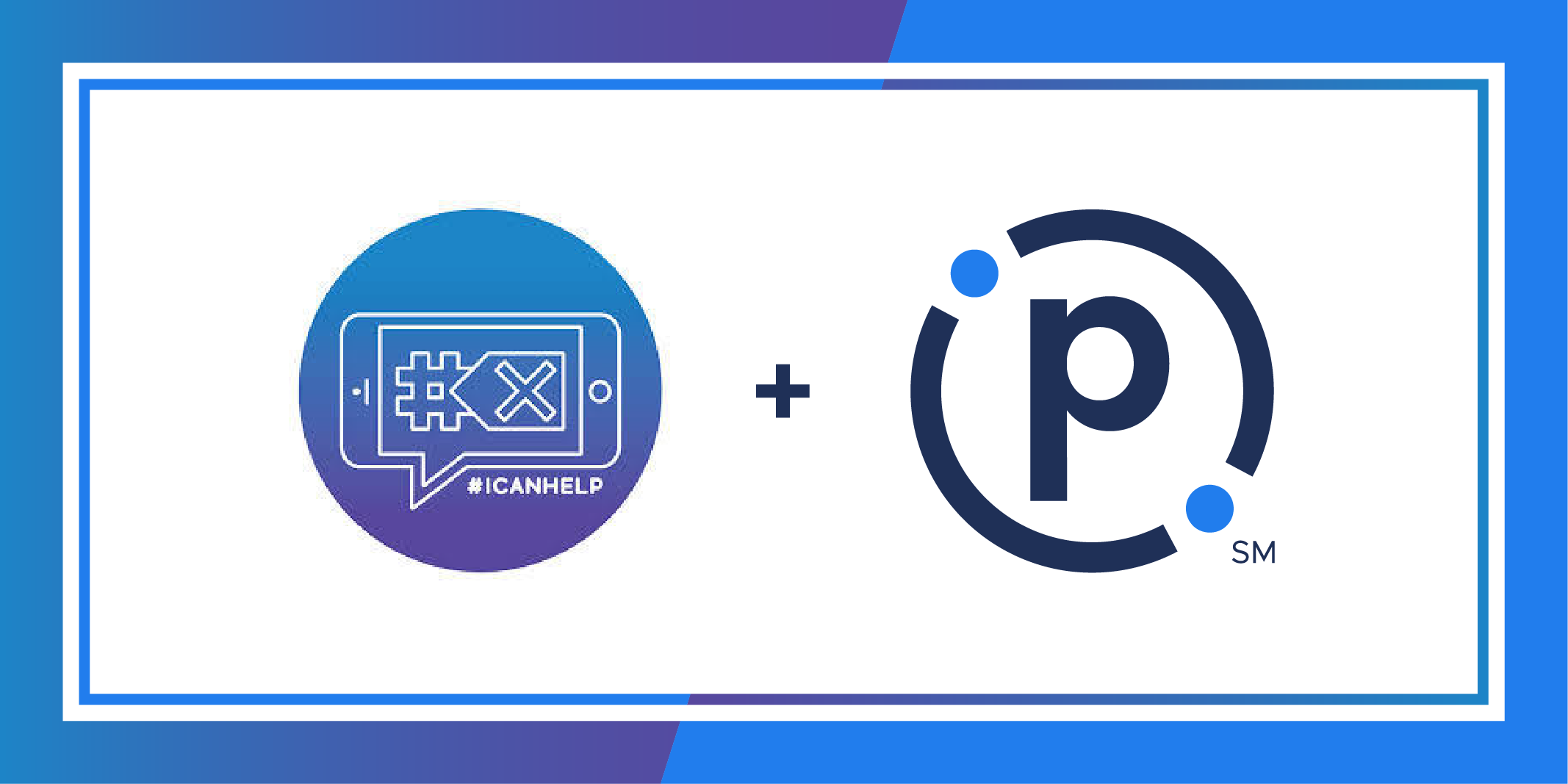 #ICANHELP, a nonprofit that provides actionable tools for spreading online positivity and deleting negativity in schools, is partnering with Participate to provide a Community of Practice (CoP) for teachers, administrators and parents looking to empower students with a healthy, common-sense approach to social media use. #ICANHELP is using a CoP to increase the impact of their programs and scale access to their curriculum.
#ICANHELP was founded in the aftermath of a two-week stretch of school drama after one student's misuse of social media caused a flurry of gossip surrounding a teacher. Since its formation, #ICANHELP has worked with students to take down more than 1,000 pages associated with harassment, impersonation, bullying and more. The nonprofit started out providing in-person workshops in schools across the country but is now offering online courses and blended learning experiences through the CoP.
"We wanted to empower teens with a common sense approach and not just protect them," said Matt Soeth, #ICANHELP co-founder.
The #ICANHELP CoP provides teachers, parents and school administrators with immersive online learning experiences and ready-to-use curriculum. The community houses courses (free and paid), discussion threads and resource collections to prepare educators with simulations, challenges and action plans for their schools. The community will connect teachers and administrators who have engaged with #ICANHELP's curriculum in the past and those who are interested in building healthier digital habits with students in the future.
Check out the #ICANHELP community to build your knowledge and awareness of the connection between technology use, mental health and learning.
Sill looking for more? Join our webinar on February 13 to learn how to overcome potentially harmful social media incidents and proactively shape your school's culture. #ICANHELP co-founder and former teacher Matt Soeth will cover how to educate and empower students to use social media positively. Register here.
###
About Participate
Participate designs and hosts online learning communities to connect adult learners within organizations or school districts around a shared practice. We guide users through sustainable learning experiences that provide personalized learning pathways based on learner needs. By making learning collaborative and transparent, communities promote the spread of best practices and develop professional skills so that all learners feel supported in their professional development journeys. To learn more about designing a Community of Practice, click here.
About #ICANHELP
#ICANHELP educates and empowers students to use social media positively. As educators, we experienced the rapid increase in social media use and the stress and anxiety that negative online behavior puts on school cultures. To date, #ICANHELP has trained over 450,000 students who took down over 1,000 pages dealing with harassment, impersonation, bullying and more. We work closely with schools in training students on how to respond to online negativity. This topic is important to us as we know that cyberbullying is related to low self-esteem, suicidal ideation, anger, frustration and a variety of other emotional and psychological problems.