Giving teachers the freedom to fail
by Participate, on 9/26/17 1:57 PM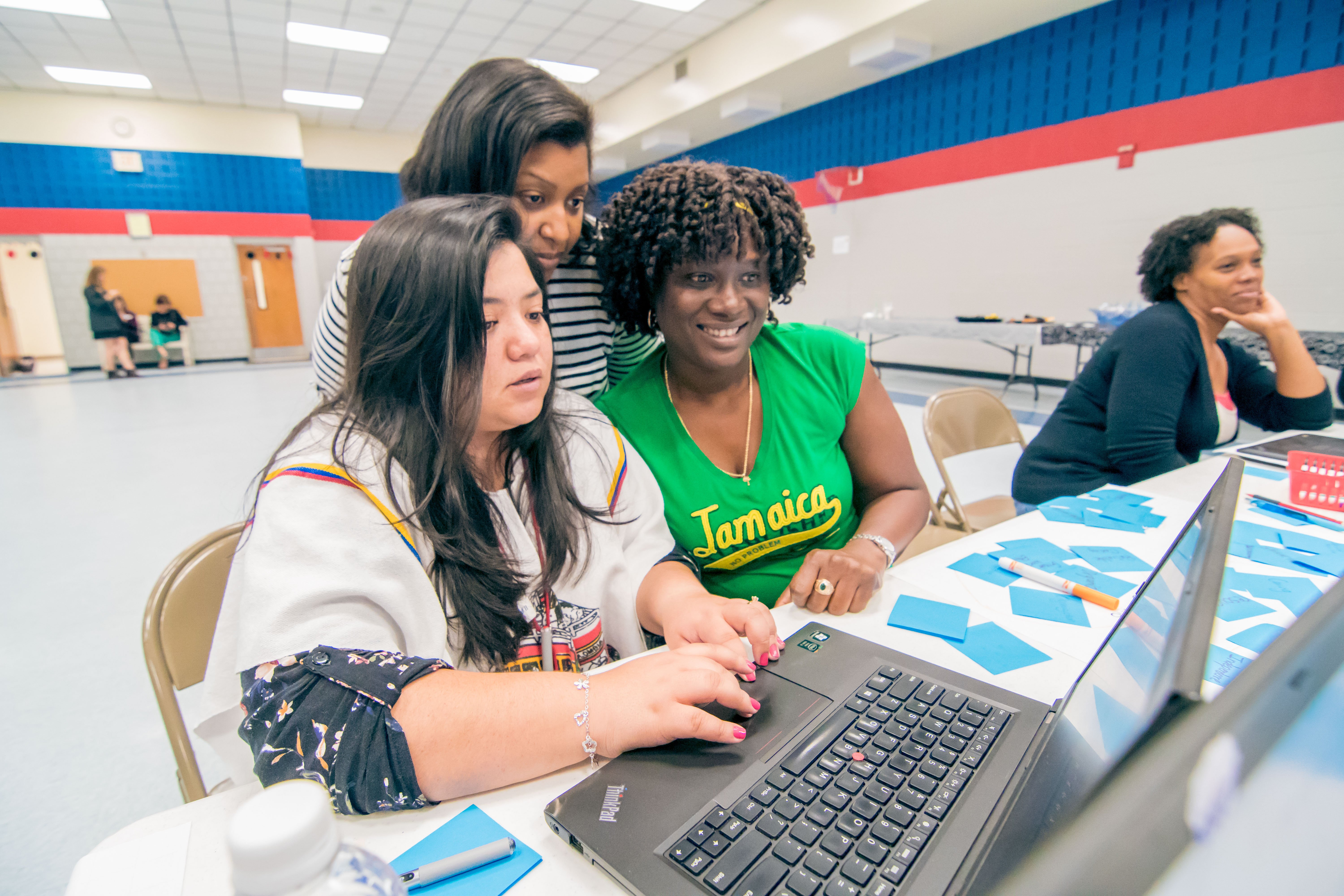 Ongoing, embedded professional development is critical to developing and supporting classrooms.
For teachers, it is clear that the one-size-fits-all model does not work, is expensive and struggles to support teachers' needs and interests.
If teachers are expected to design and build innovative learning cultures for their students, it is critical that they learn in trusted spaces that allow them to experiment and fail.
Researchers, educators, policymakers and community stakeholders must continually engage in research and development to ensure that professional learning opportunities meet teachers' complex needs.
These opportunities need to strengthen collaboration and meet targeted needs in specific educational contexts and communities. Teachers should be able to choose learning pathways that build upon their existing knowledge, experiences and interests, and support their goals for their students.
In recent years, disruptive technologies, such as digital badges, have introduced the possibility of transitioning to a competency-based system for professional learning. However, for these micro-credentialing systems to work, districts and teachers must recognize how badges demonstrate the implementation of professional learning.
Currently, most badges and/or micro-credentials equate to Continuing Education Units (CEUs) and these, in turn, equate to seat time. This is an important first step, but cannot be the only step.
Badges and micro-credentials should unlock further learning opportunities and be awarded based on competency. Most importantly, they need to provide teachers with more benefits than a CEU credit hour, which is received at a traditional workshop with little demonstration of learning outcomes or implementation in the classroom.
We believe professional development should focus on providing teachers with support, research and tools that allow them to make an impactful change.
Want to explore more? Click here to learn about effective educator PD.