Building community around the next generation of entrepreneurs
by Jane Violette, on 8/30/19 12:48 PM
SEED SPOT and Participate partner to support educators and youth entrepreneurs.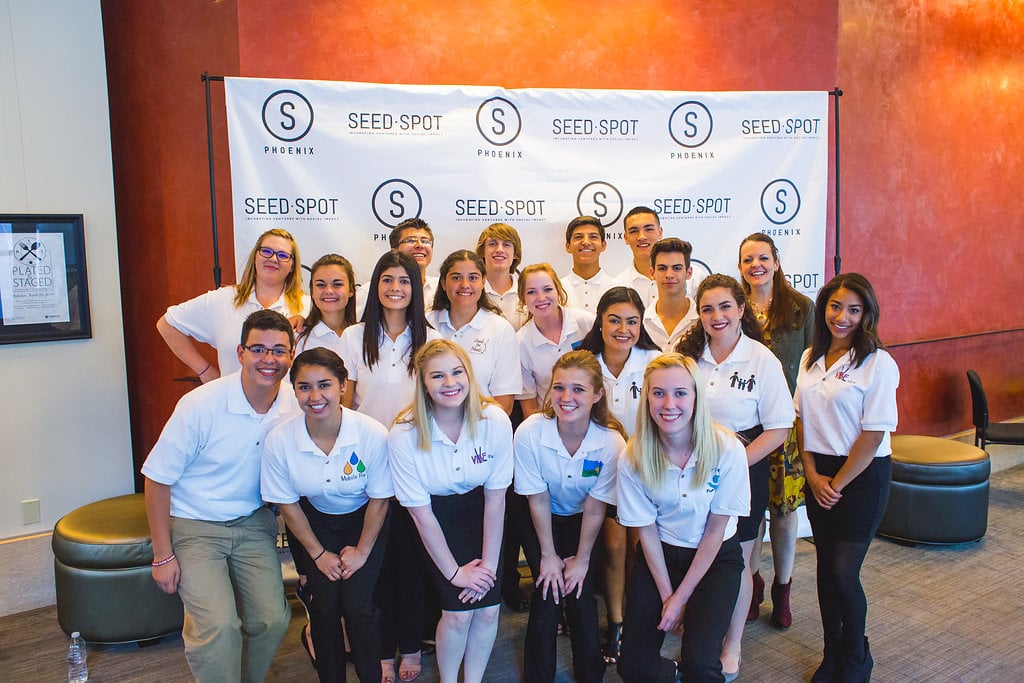 SEED SPOT is on a mission to educate, accelerate and invest in entrepreneurs who are creating solutions to social problems. One of SEED SPOT's core values is empowering the next generation of innovative problem solvers: students in middle and high schools across the country. To support these students in developing market-based solutions to social problems, SEED SPOT provides turnkey social entrepreneurship curriculum for educators to guide their students.
In partnership with Participate, SEED SPOT is creating an online Community of Practice (CoP) to connect educators instilling entrepreneurial mindsets in their students. SEED SPOT's curriculum integrates entrepreneurship, STEM and design thinking to help students develop 21st-century skills like collaboration, communication and critical thinking.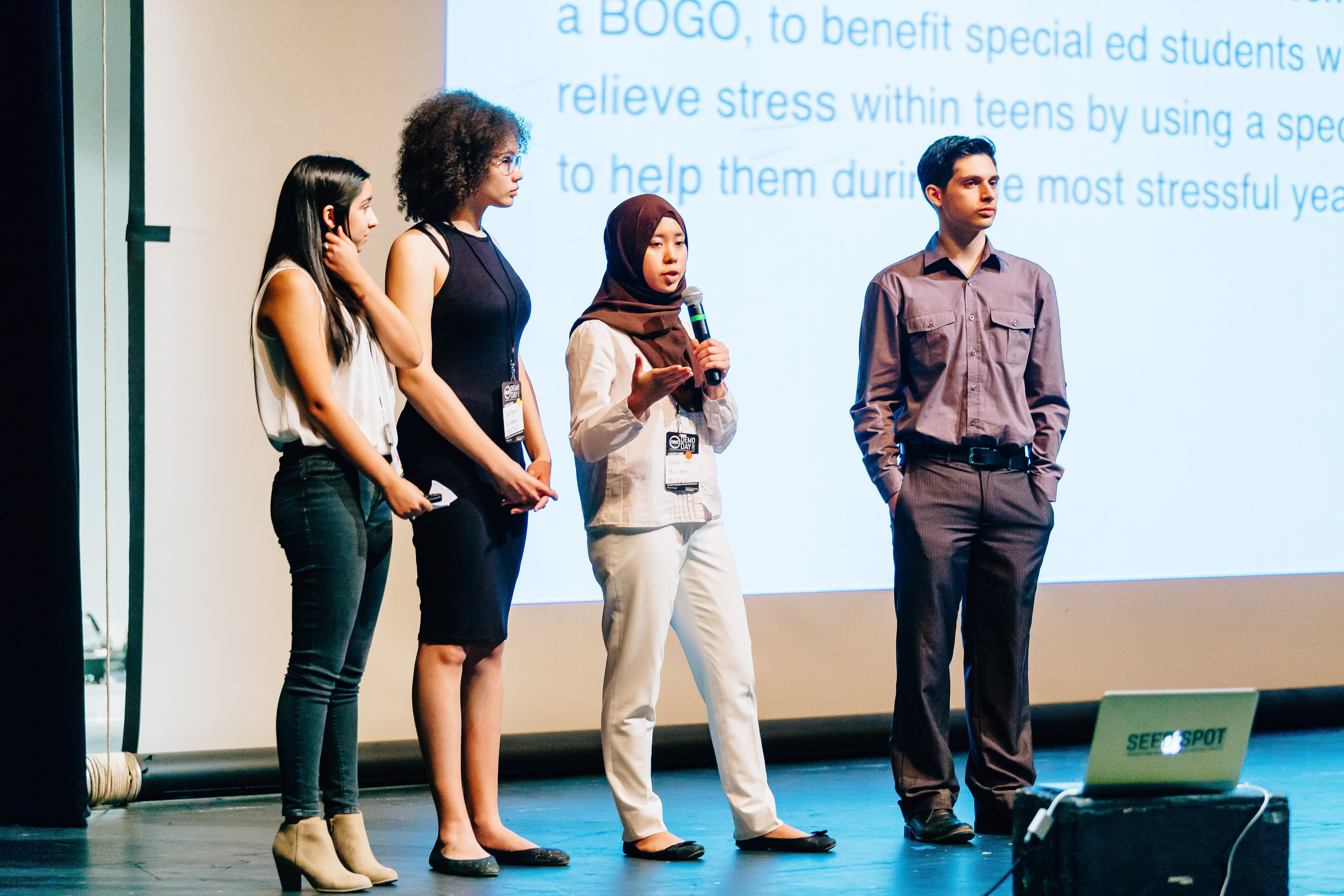 The community will connect the teachers who use this curriculum and encourage the sharing of best practices and/or pain points in supporting student projects and ideas. This partnership is one of SEED SPOT's community-based initiatives to equip entrepreneurs of all ages and backgrounds to solve the world's most pressing problems. Together, Participate and SEED SPOT aim to explore, build and scale student entrepreneurship opportunities.
A CoP will help SEED SPOT equip educators with an abundance of tools housed in one platform that not only hosts resources, but also creates scalable learning opportunities for teachers. Through community, SEED SPOT will be able to stay in touch with teachers beyond their initial curriculum trainings, engage learners in online discussions, increase program retention through community facilitation and build program efficacy through peer-reviewed online courses.
"Because of Participate's intuitive platform and customer-centric mindset, our educators were able to efficiently support students' dreams before the school year began," said Tristan Gandolfi, SEED SPOT's Director of Training and Support.
The partnership between SEED SPOT and Participate is rooted in social good, as both organizations have core values of building community to create change. Together, they aim to redefine professional learning for SEED SPOT educators and, consequently, create real impact for students and the world.
"At SEED SPOT, we believe that all individuals should have access to opportunity, community and best-in-class resources," says C'pher Gresham, CEO of SEED SPOT. "Now, our programs are more scalable, enabling teachers to build a community of support, find dedicated individuals to impact and ultimately empower youth entrepreneurs creating solutions to local and global challenges."
To learn more about SEED SPOT and how it supports educators and students, click here.
###
About Participate
Participate partners with organizations and school districts to engage learners in online Communities of Practice. These communities, each focused on a particular domain and around a shared practice, give learners the opportunity to follow personalized pathways of growth and participate in meaningful, blended learning. By making learning collaborative and transparent, communities can problem solve, promote the spread of best practices and develop professional skills so that all learners feel supported in their professional development journeys.
About SEED SPOT
SEED SPOT is nationally ranked by Gust as one of the Top 20 Accelerators in the World and in 2015 was named by Cisco & UBI Global as one of the Top 3 Social Impact Incubators in the United States. SEED SPOT runs two impact areas: Communities and Schools. SEED SPOT Communities supports local ecosystems empowering adult entrepreneurs through two programs: the 2-Day Launch Camp and the Impact Accelerator. SEED SPOT Schools empowers high schools to teach social entrepreneurs with Explore: Intro to Impact-Driven Entrepreneurship and Build: Designing an Impact-Driven Business. SEED SPOT also won a 2016 Emmy for their partnership with Univision supporting Latino entrepreneurs through Véndeme tu Sueño. With a mission to educate, accelerate, and invest in the dreams of social entrepreneurs, SEED SPOT supports entrepreneurs building products, services, and technologies that improve lives or communities. For more information, visit: www.seedspot.org.