by Participate on 3/3/23 12:37 PM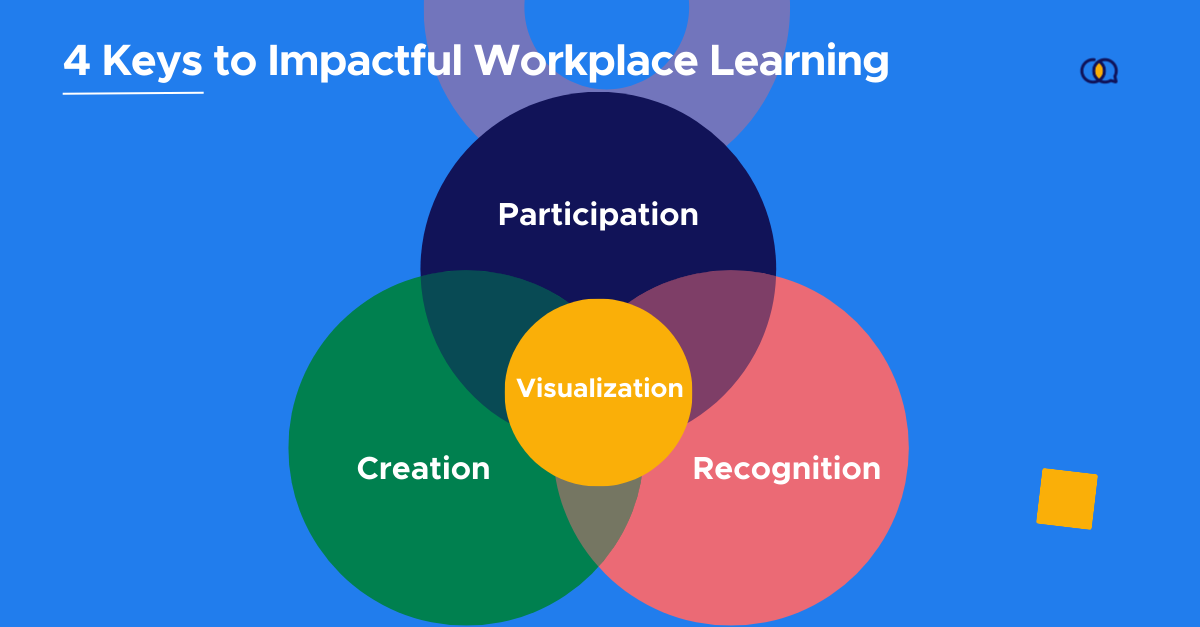 Sure, workplace learning and professional development can be done alone. But want it to have a real impact? Make it collaborative.
by Julie Keane on 11/30/22 2:22 PM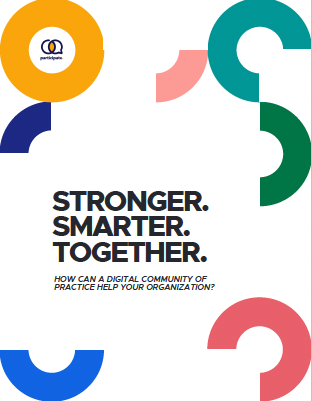 Maybe you're a creator who's hungry to learn. You have a unique perspective to share and a hunch that others want to join.