A new learning platform for Communities of Practice

For nearly a decade we have been creating new tools to enable people to design, grow and sustain Communities of Practice.
This month, we're thrilled to introduce our new community of practice software, a revolutionary step forward in collaborative learning and professional development. Our team developed this platform to foster engaging communities of practice where a diversity of professionals can connect, collaborate, learn, and grow. This feels like more than a product launch — it's the beginning of a new era in how we think about professional learning and skills enhancement.
Participate is equipped with new remarkable features such as digital badges and stackable microcredentials, which offer a reliable, verifiable, and portable way to showcase professional achievements and skills. And, stackable microcredentials provide both the structure and flexibility to help you tailor your professional development to your goals and needs. With these features, we're making competency-based education tangible, accessible, and rewarding for all members of our community.
We've also introduced dynamic features such as events, courses, and spaces.
The events feature opens up a world of learning opportunities, including webinars, workshops, and interactive sessions, all designed to facilitate continuous learning and engagement.
Our comprehensive content builder allows you to quickly and easily create courses, lists and modules to offer your community members flexibility in their professional learning.
The spaces feature provides a curated space for resources and content, streamlining the discovery and sharing of knowledge within the community.
This new community of practice software from Participate is more than just a tool — it's a catalyst for transformation in your organization. We are committed to providing vibrant, inclusive, supportive spaces where learning is a collective, collaborative effort. Join us as we redefine professional development and shape the future of collaborative learning with this trailblazing approach.
We can't wait to welcome you into our NEW community of practice!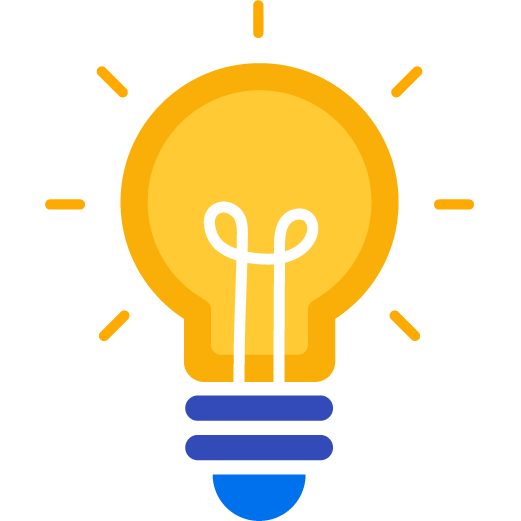 Try it for free!
We're offering a FREE trial of our new community of practice software and invite you to join the waitlist!
Join the waitlist