Our Blog

/ Product launches
by Mark Otter on 6/1/23 6:25 PM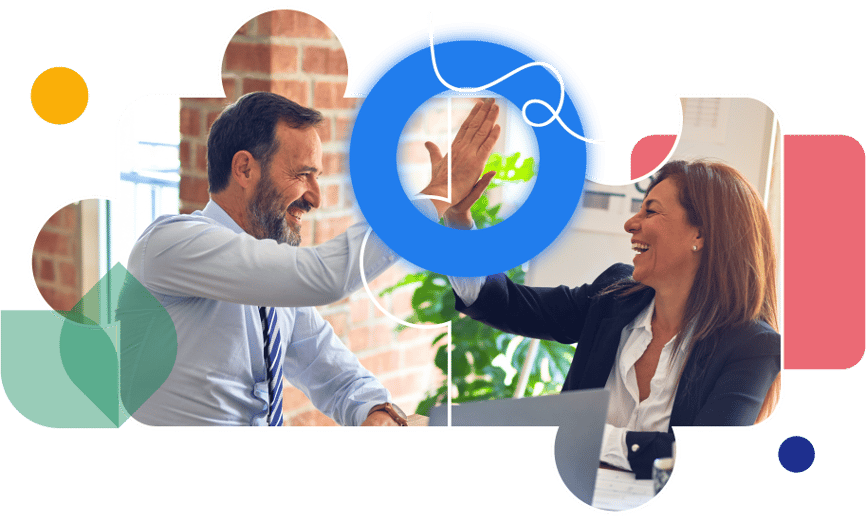 For nearly a decade we have been creating new tools to enable people to design, grow and sustain Communities of Practice.
by Participate on 4/13/23 2:05 PM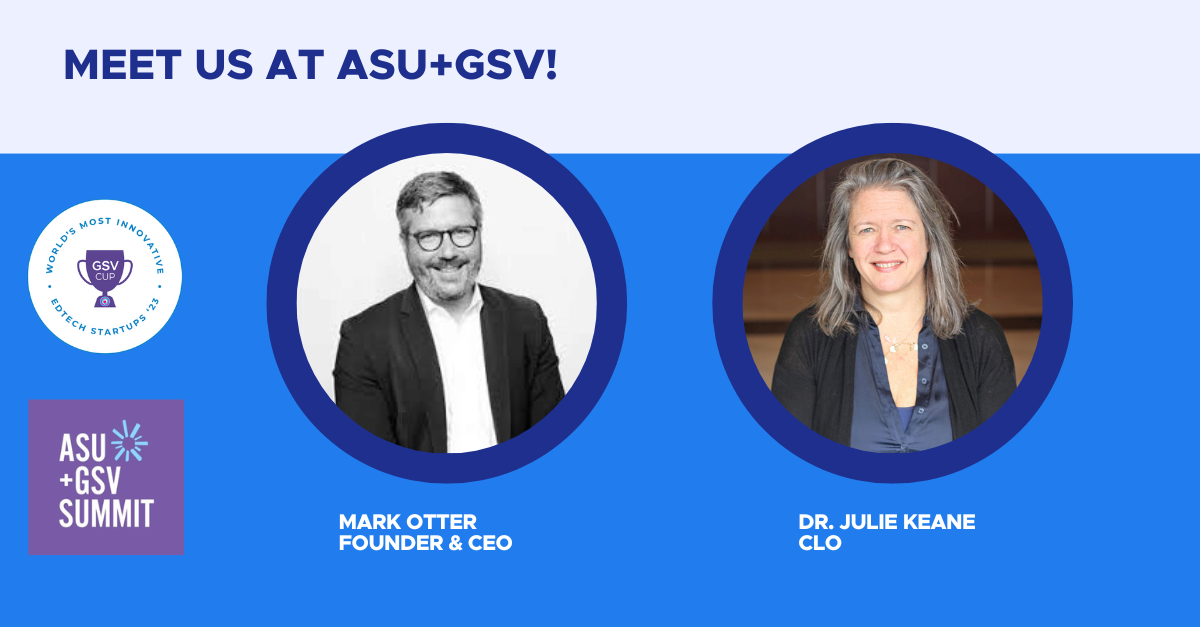 Participate CEO Mark Otter and CLO Julie Keane will attend the 2023 ASU+GSV Summit, where they will demo for attendees the newest version of the Participate digital community platform.
by Mark Otter on 4/6/21 4:53 PM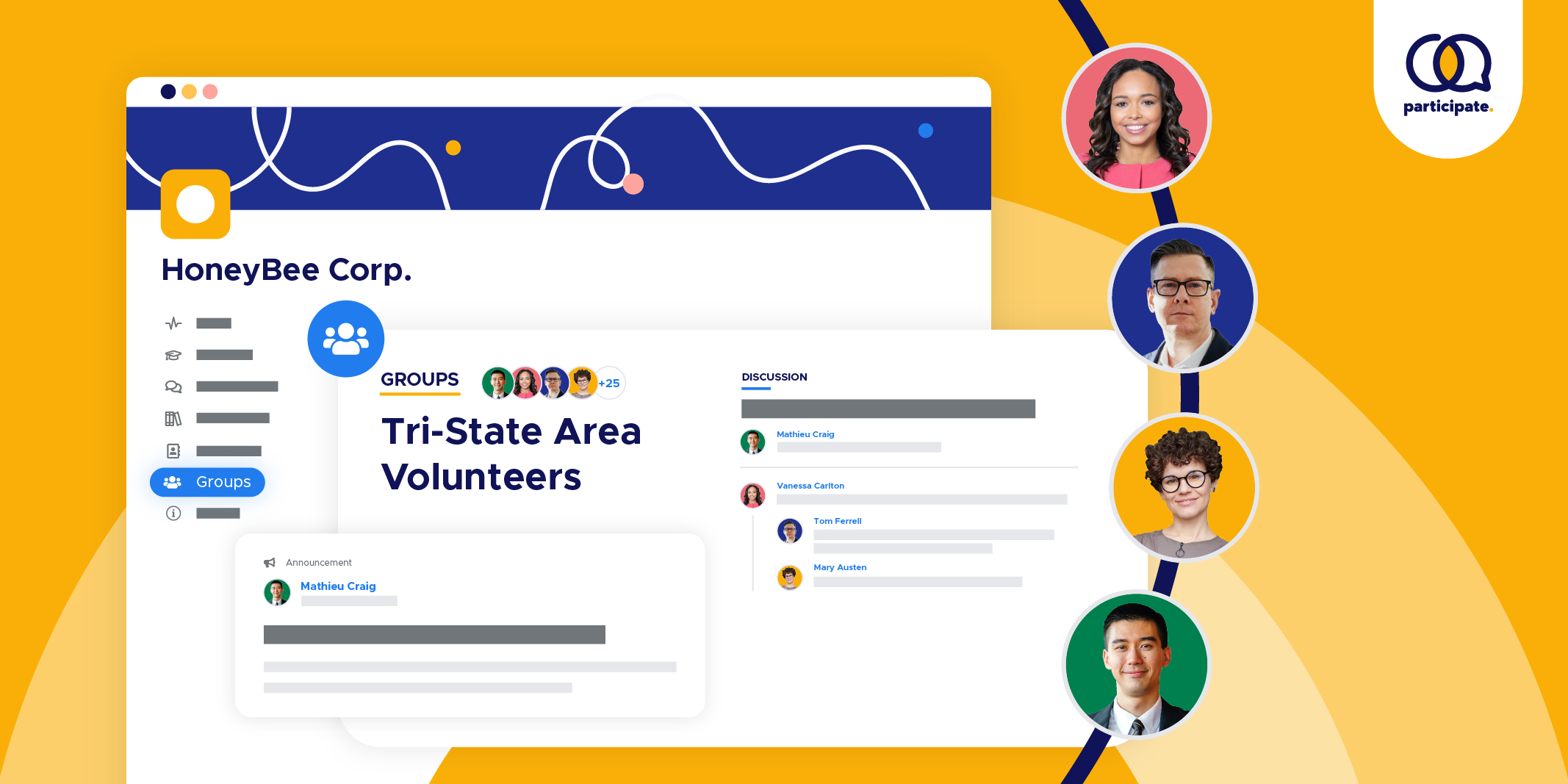 At Participate, we believe learning is a social activity, and we're constantly looking for ways to improve the social learning opportunities within our Communities of Practice (CoP) platform. We're thrilled to share the newest update: Groups!