by Julie Keane on 11/30/22 2:22 PM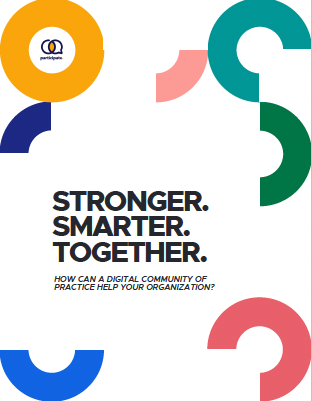 Maybe you're a creator who's hungry to learn. You have a unique perspective to share and a hunch that others want to join.
by Mark Otter on 11/16/22 9:04 AM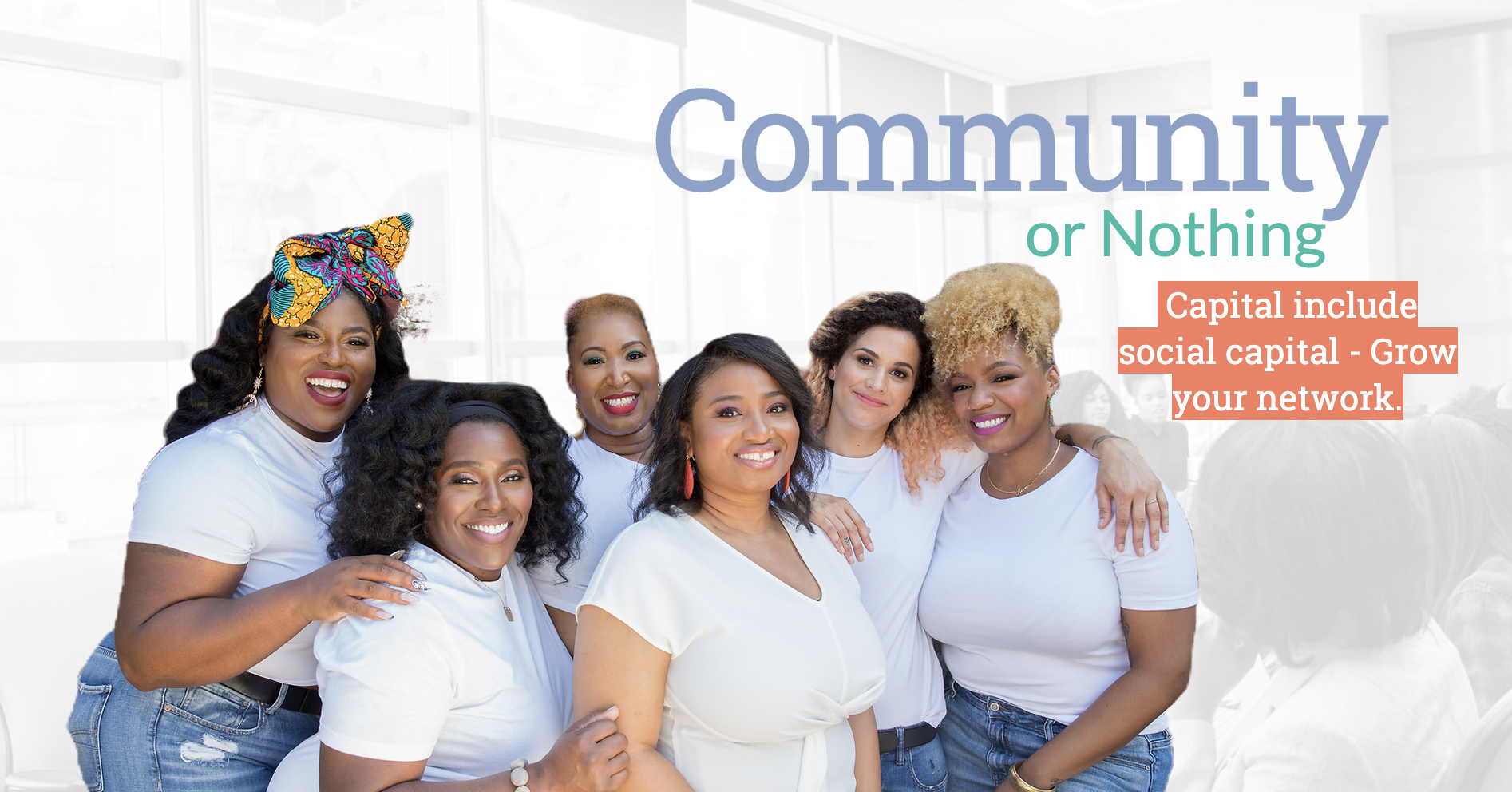 Shelly Omilâdè "Omi" Bell found her calling in 2016: To level the playing field for women founders and entrepreneurs. To dismantle the barriers, Omi is leveraging the powerful principles of communities of practice (CoP).
by Mark Otter on 11/11/22 1:43 PM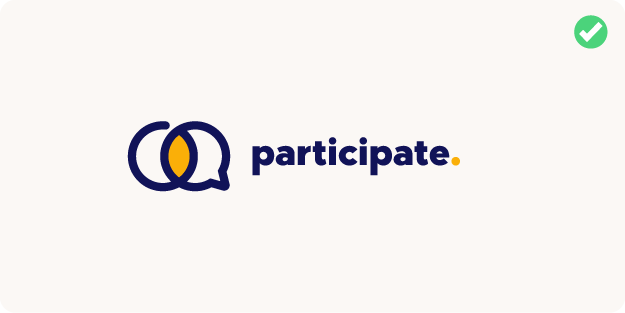 (Chapel Hill, N.C.) November 10, 2022 – Participate Inc., a social learning leader that designs and hosts communities of practice on its proprietary platform to impact workforce learning and development, today announced their participation in the Jobs for the Future/W3C Verifiable Cre …