Resources for using

digital badges

and

micro-credentials

in your social learning approach
MEDIUM ARTICLE
Reflecting on the Evolving Badges and Credentials Ecosystem
Open Badges. Digital Badges. Micro-credentials. Verifiable Credentials. Looking to understand the difference? This article by O.G. Badger, Doug Belshaw, is a perfect place to start!
START READING
BLOG POST
Micro-credentials designed for use as portfolios of evidence
for Child Development Associate certification.
LEARN MORE
LEARN
Join a Community of Practice with other community leaders!
EBOOK
Guide to Communities of Practice and Digital Credentials
Get our free ebook on how you can use digital credentials in your organization.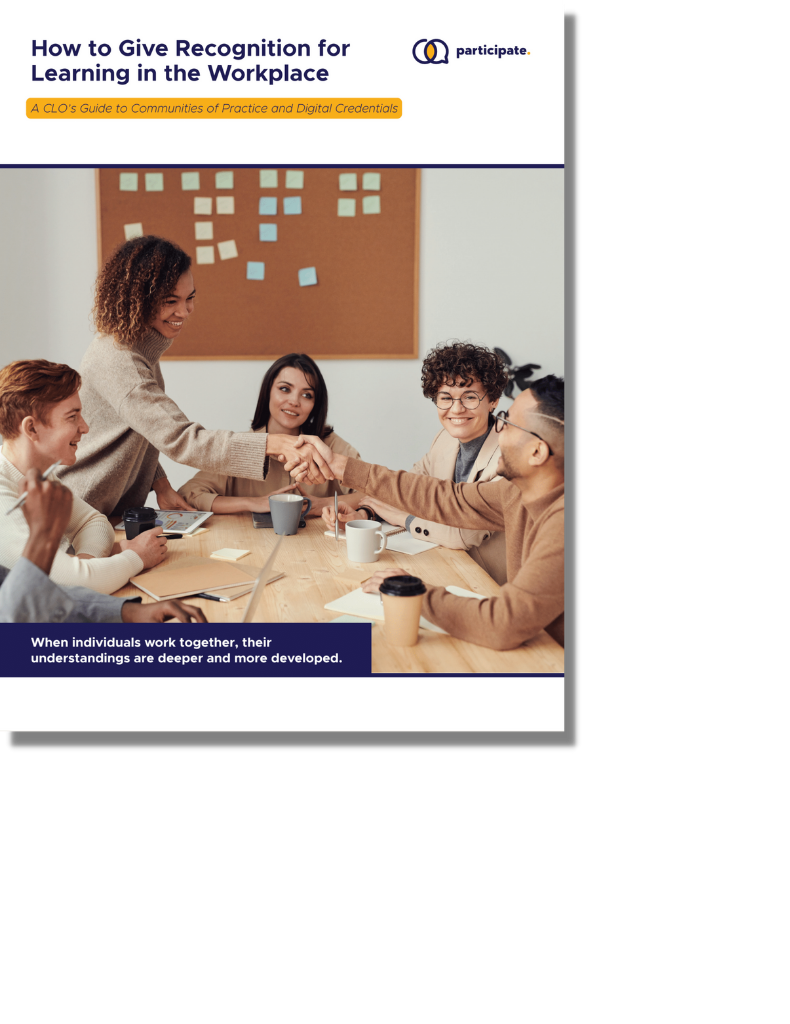 One tool for all of your social learning community needs