Resources for using

Communities of Practice

in your social learning approach
MEDIUM ARTICLE
Stop building "communities" and start designing for communities of practice
The CoP model is evidence based and has been in use internationally over long periods of time across multiple sectors from healthcare to higher education. Find out how you can make CoPs work for your organization.
START READING
LEARN
Join a Community of Practice with other community leaders!
EBOOK
Guide to Communities of Practice and Digital Credentials
Get our free ebook on how you can use digital credentials in your organization.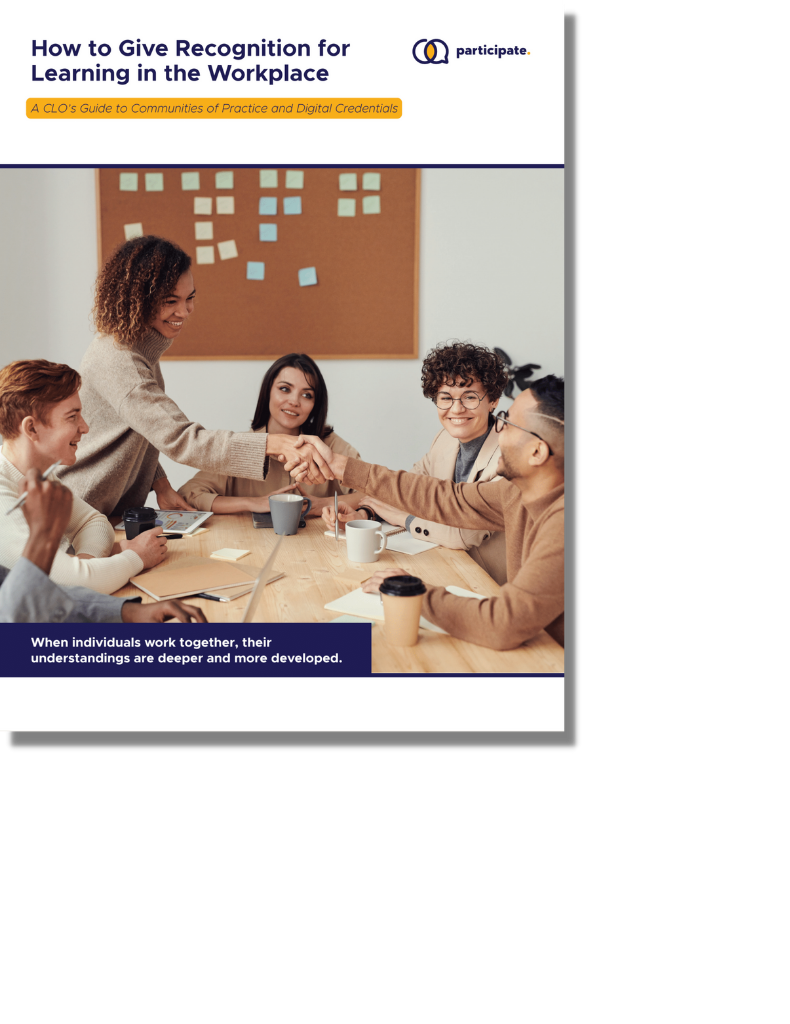 One tool for all of your social learning community needs