by Becky Lattof on 1/29/21 10:45 AM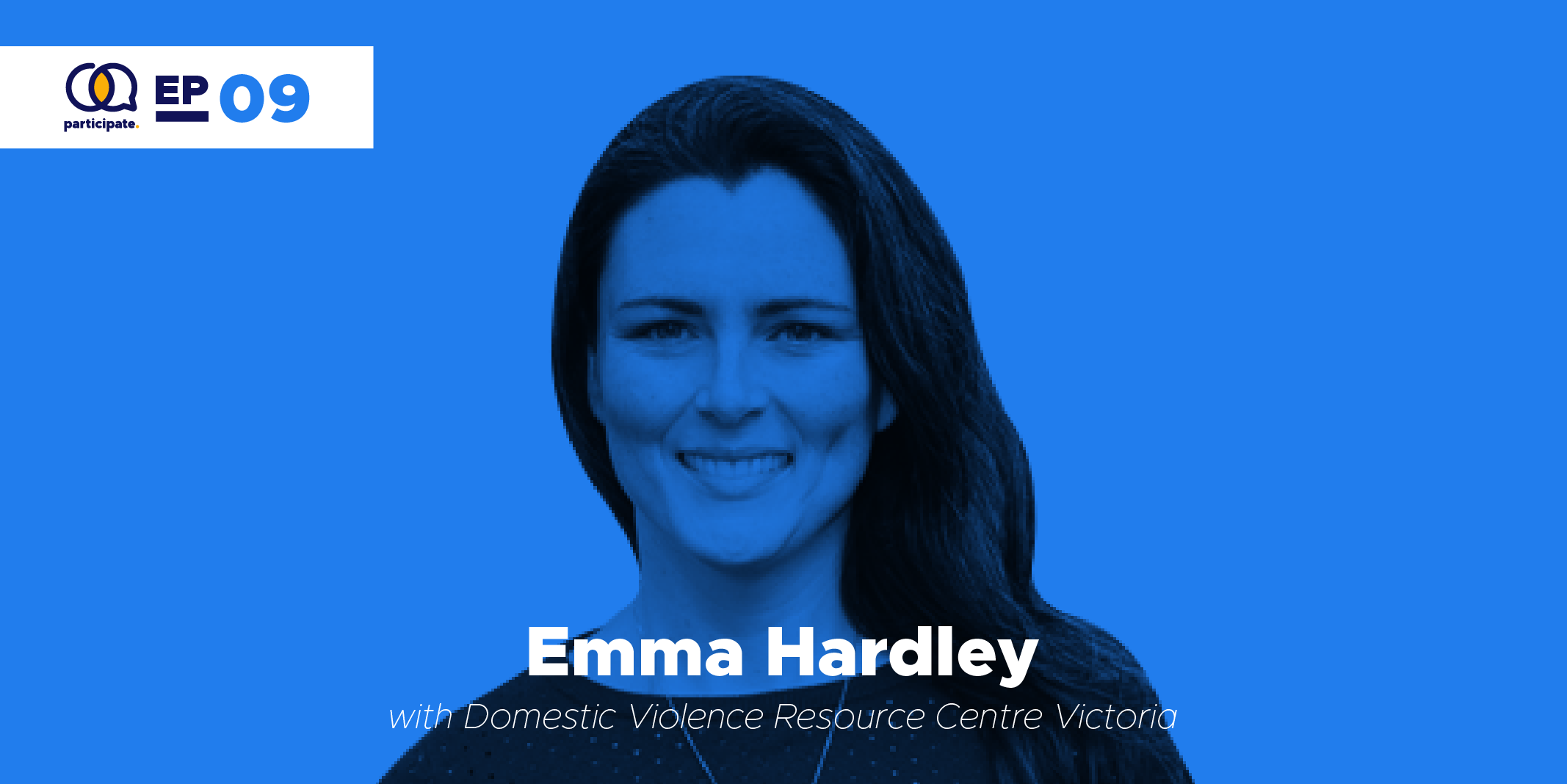 From the moment you start a conversation with Emma Hardley, you immediately sense her enthusiasm for connecting others and creating a world in which women and their children are thriving, respected and free from violence.
by Layla Namak on 1/19/21 10:00 AM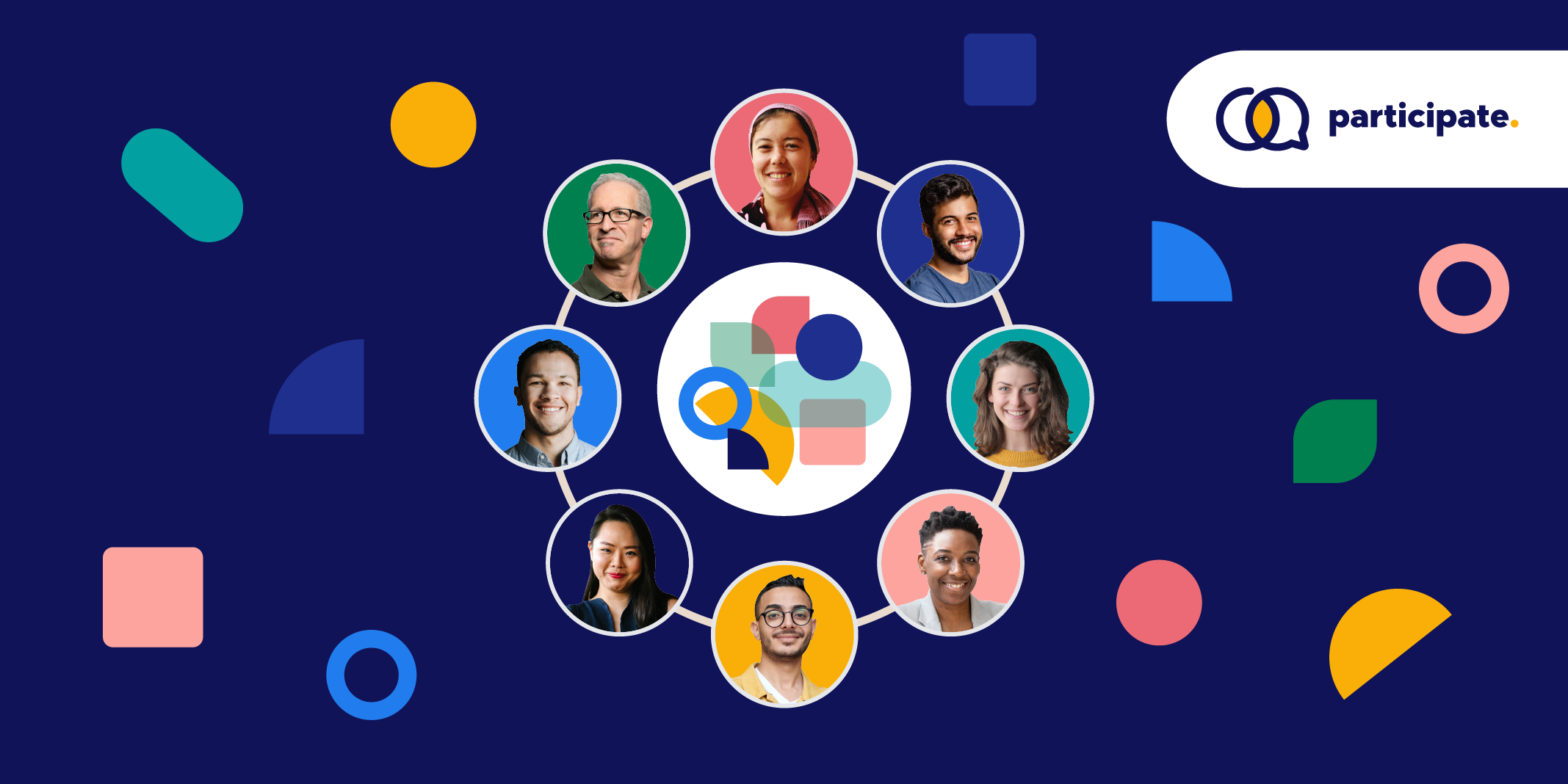 As our company evolves, so must our expression of it. Through the successes and growing pains over the past two years since we started Participate, Inc., we've uncovered the heart of who we are — the place where the world learns together.