A partnership to achieve the Global Goals
by Jane Violette, on 3/22/19 1:11 PM
Rural Literacy Solutions and Participate partner to strengthen literacy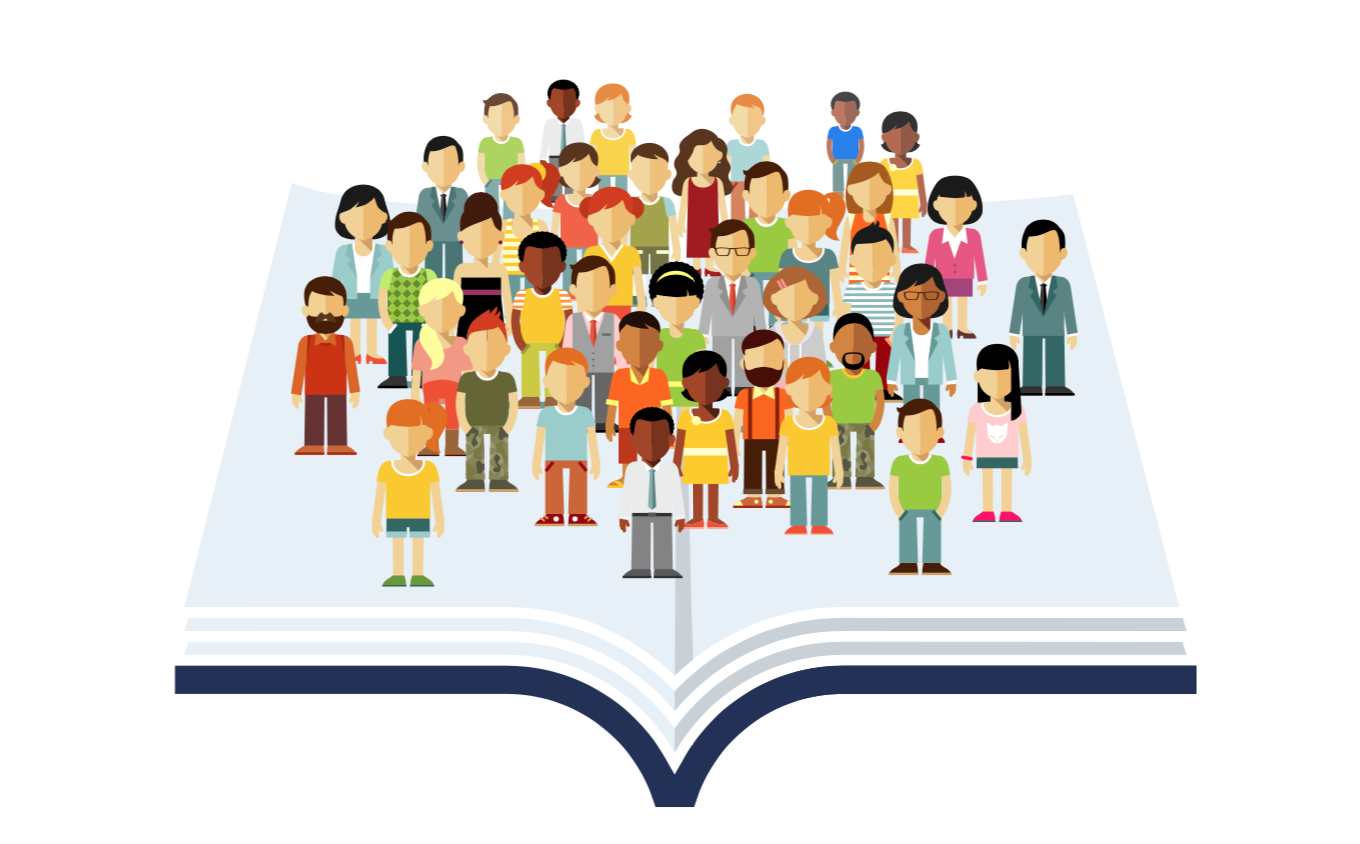 When Participate CEO Mark Otter reached out to Peter Amoabil, a fifth-grade teacher in Ghana, on Twitter, they discussed one of their passions: football. Bonding over their favorite team, Manchester City, led to a friendship around another one of their passions: equitable education. At the time, Peter was part of the Empathy Project Fellowship, a three-month experience around classroom virtual exchange and sparking empathy in classrooms. While discussing their passion for education, Peter shared his plans for a literacy club with Mark, and a partnership was born.
Peter founded Rural Literacy Solutions, a community-based organization that helps rural students develop literacy skills in reading, writing and numeracy, in March 2019. His goal is to provide a solution to the high illiteracy rate that is a barrier to continuing education and employment opportunities for his students. The program will give students the opportunity to increase fluency in reading and verbal education, increase confidence in writing and feel encouraged to read on their own. This partnership is rooted in Sustainable Development Goal 4: ensure inclusive and equitable quality education and promote lifelong learning opportunities for all.
"Rural Literacy Solutions has come to help tackle the inability of students in the basic school level in Ghana to read effectively, and we are excited and grateful to partner with Participate to strengthen literacy in Ghana," said Peter Amoabil.
Participate partnered with Rural Literacy Solutions to provide resources to get the program started. Rural Literacy Solutions will serve students in two schools, Kanvili Nuriya Primary School and Wataniya Primary School, but will aim to extend to five more schools within the next year. It will work in conjunction with head teachers, parent-teacher associations, district assemblies and other relevant stakeholders to extend its impact.
"It's educators like Peter and the opportunities they create that truly inspire students and move the needle with education," said Mark Otter. "We're driven to support inventive, effective and collaborative approaches for empowering educators and are thrilled to do so with Peter and Rural Literacy Solutions."
---
Participate helps organizations expand educator engagement and capacity through the use of intentional and compelling online Communities of Practice. Participate is a longstanding supporter of the Sustainable Development Goals and the #TeachSDGs movement. We envision a world in which all educators have access to the meaningful, collaborative and practical learning experiences and resources they need to build creative, inclusive and engaging experiences for their students. Read more about Participate here.

Rural Literacy Solutions is a community-based organization in Tamale, Ghana. It is non-compulsory and an extra-curricular education. This community-based organization is a practical response to the high rate of illiteracy in Ghana, especially the rural areas of the Northern part of the country. It is also a contribution towards the realization of Sustainable Development Goals, precisely Goal 4, which is to "ensure inclusive and equitable quality education and promote life-long learning opportunities for all." Read more about Rural Literacy Solutions here.