Experience the power
of

community.
One easy-to-use platform to help your team learn and work better.
Everything you need to build community, promote collaboration, create online learning experiences and issue digital badges.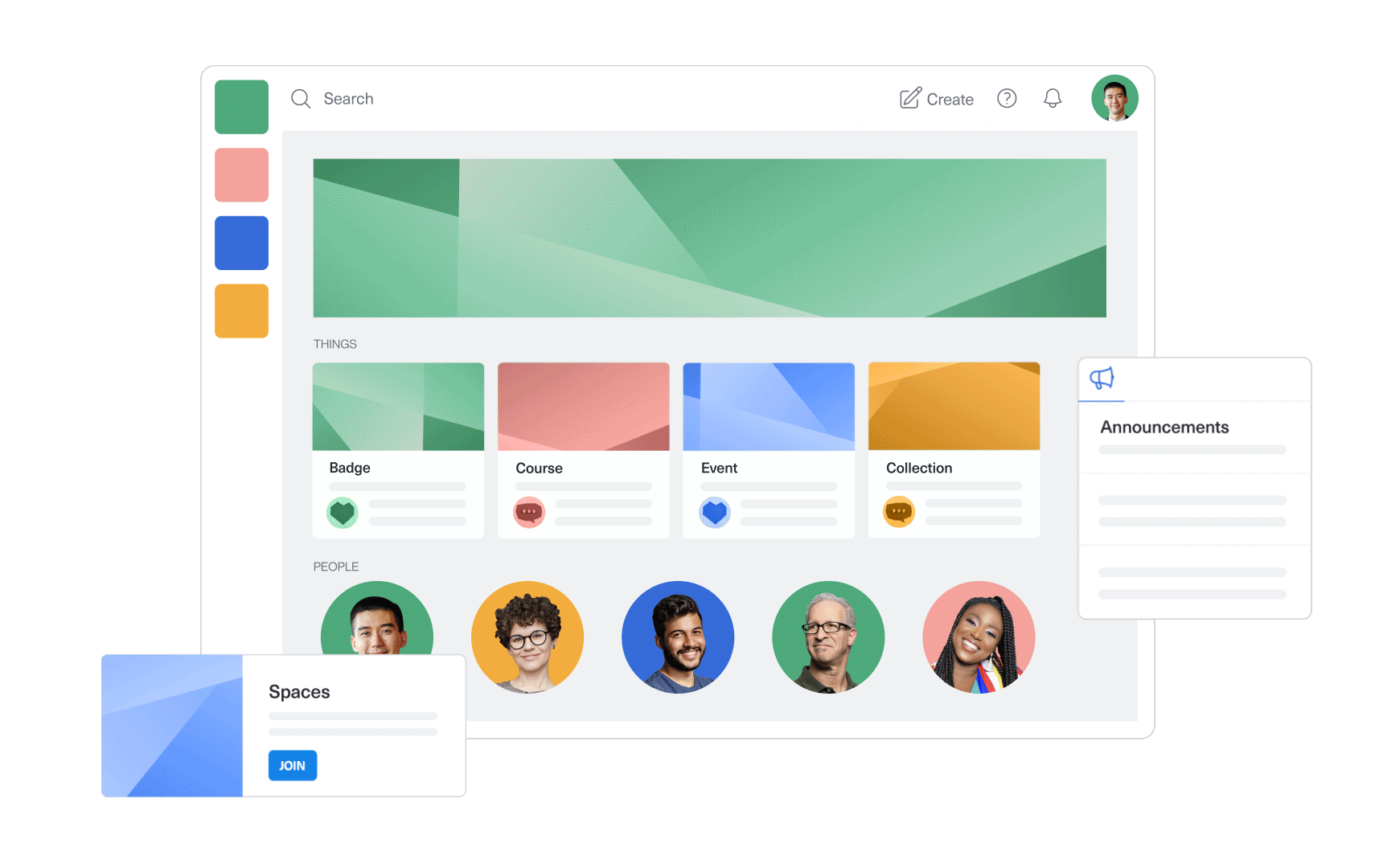 Universities, entrepreneurs, nonprofits and solutions partners trust Participate to scale their impact.
is simpler than you think
An all-in-one platform
for impact.
Managing separate digital tools for community, courses, events and digital credentials can be expensive, inefficient, frustrating and ineffective.

Streamline your learning experiences, sharable resources and digital credentials into a powerful Participate digital community of practice to boost collaboration and learning and achieve your goals.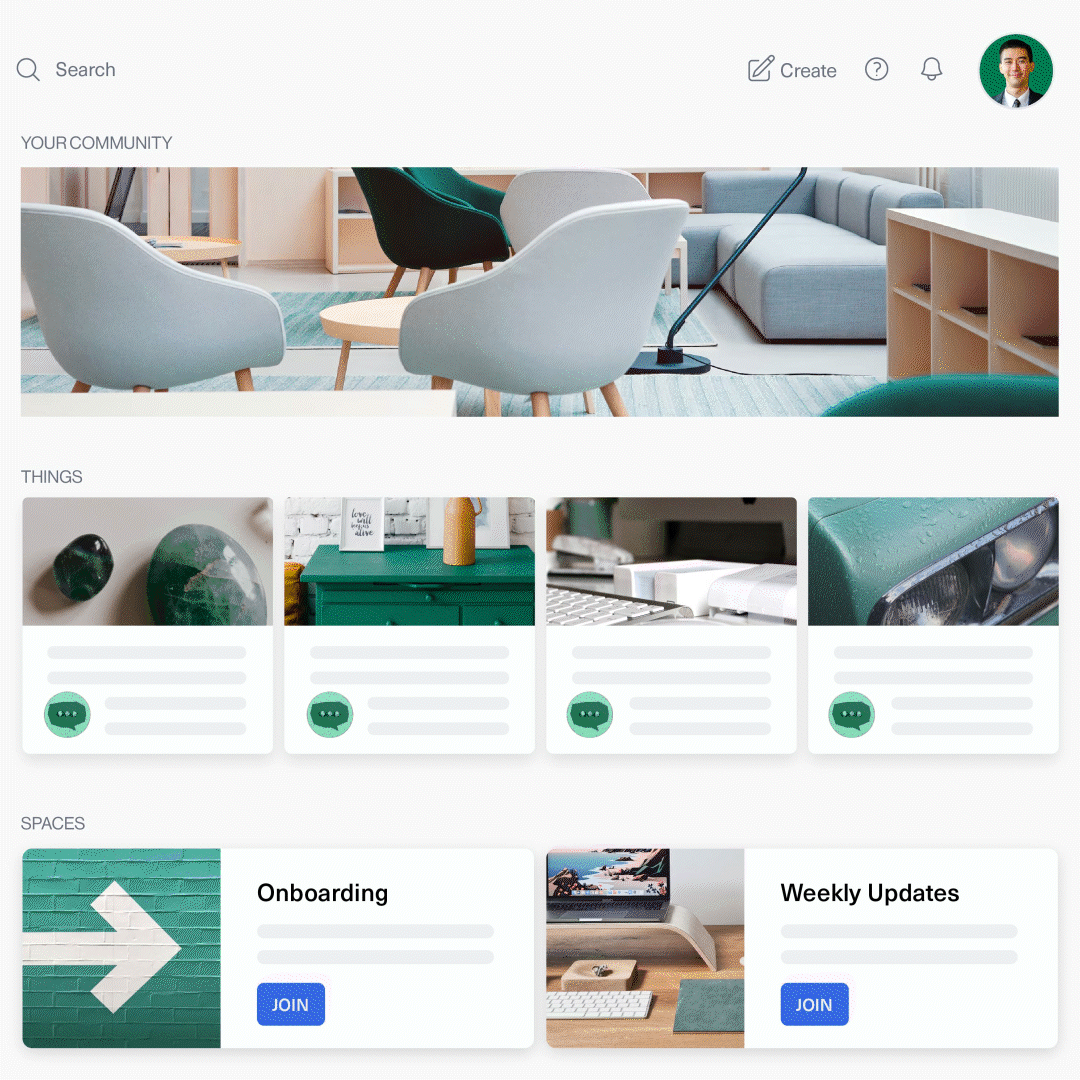 Branded Community
Easily design a branded community and invite
members to connect and start learning.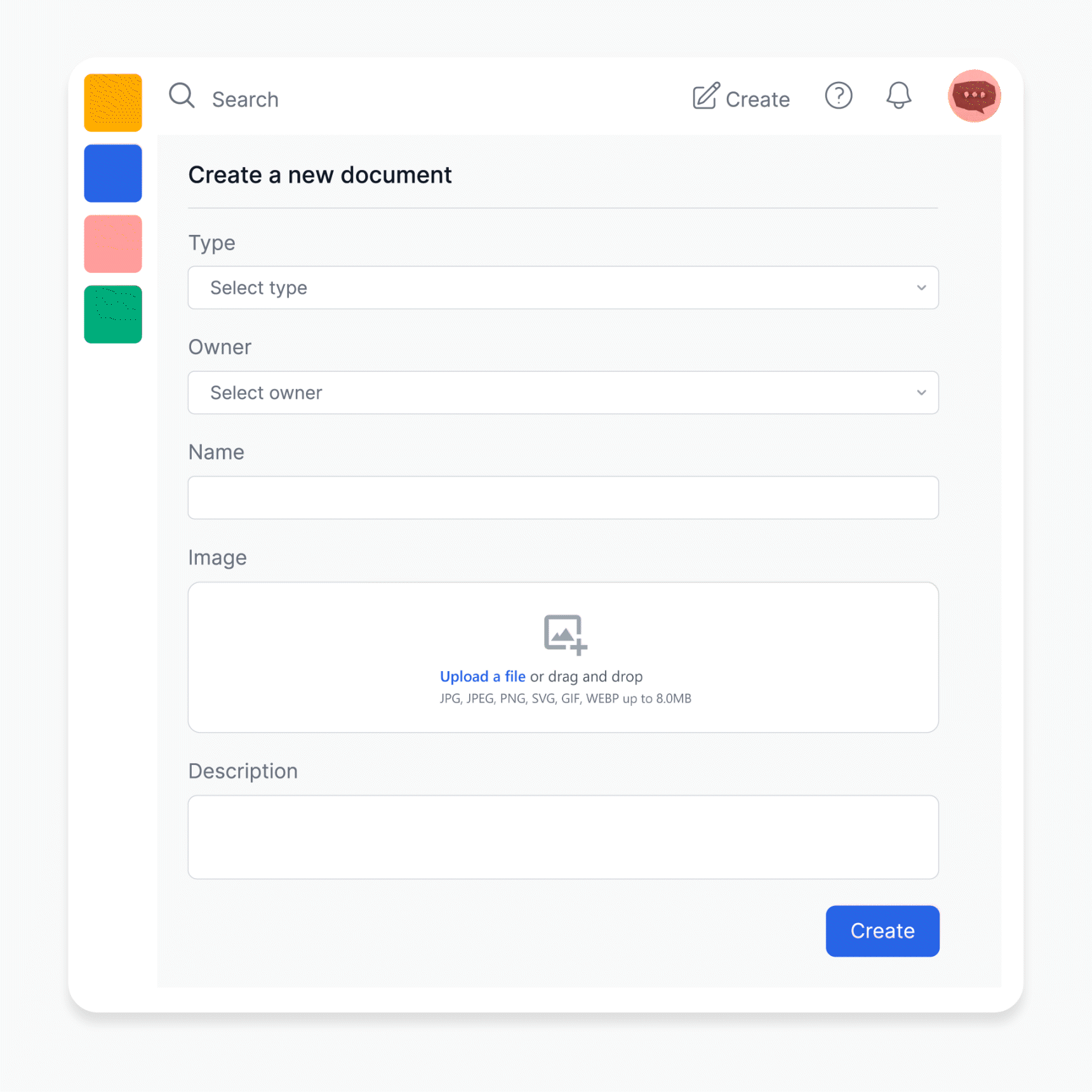 Multiple Learning Experiences
Create and share courses, classes, workshops, events and collections of resources.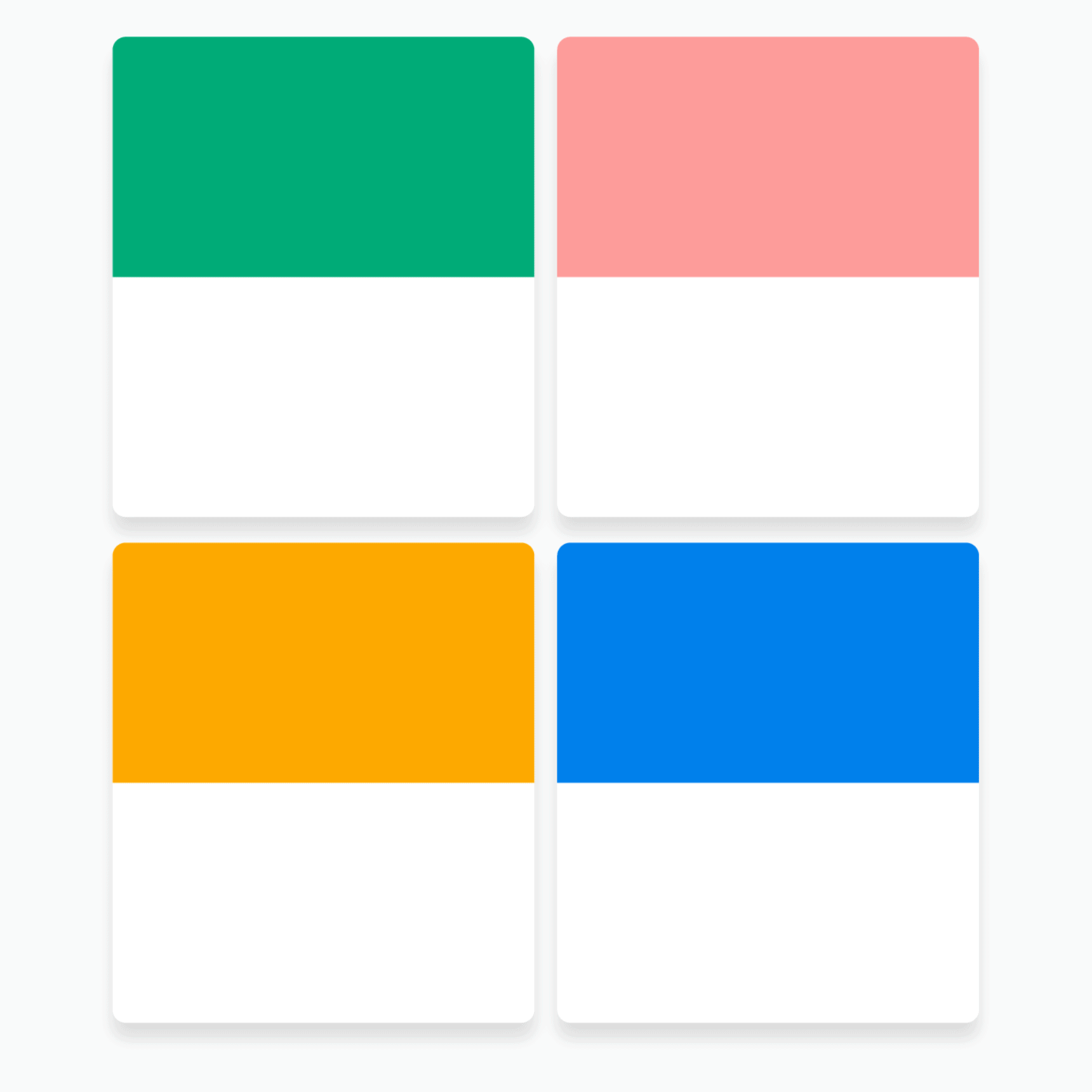 Digital Badges
Give recognition for all types of learning using digital badges, microcredentials and certificates.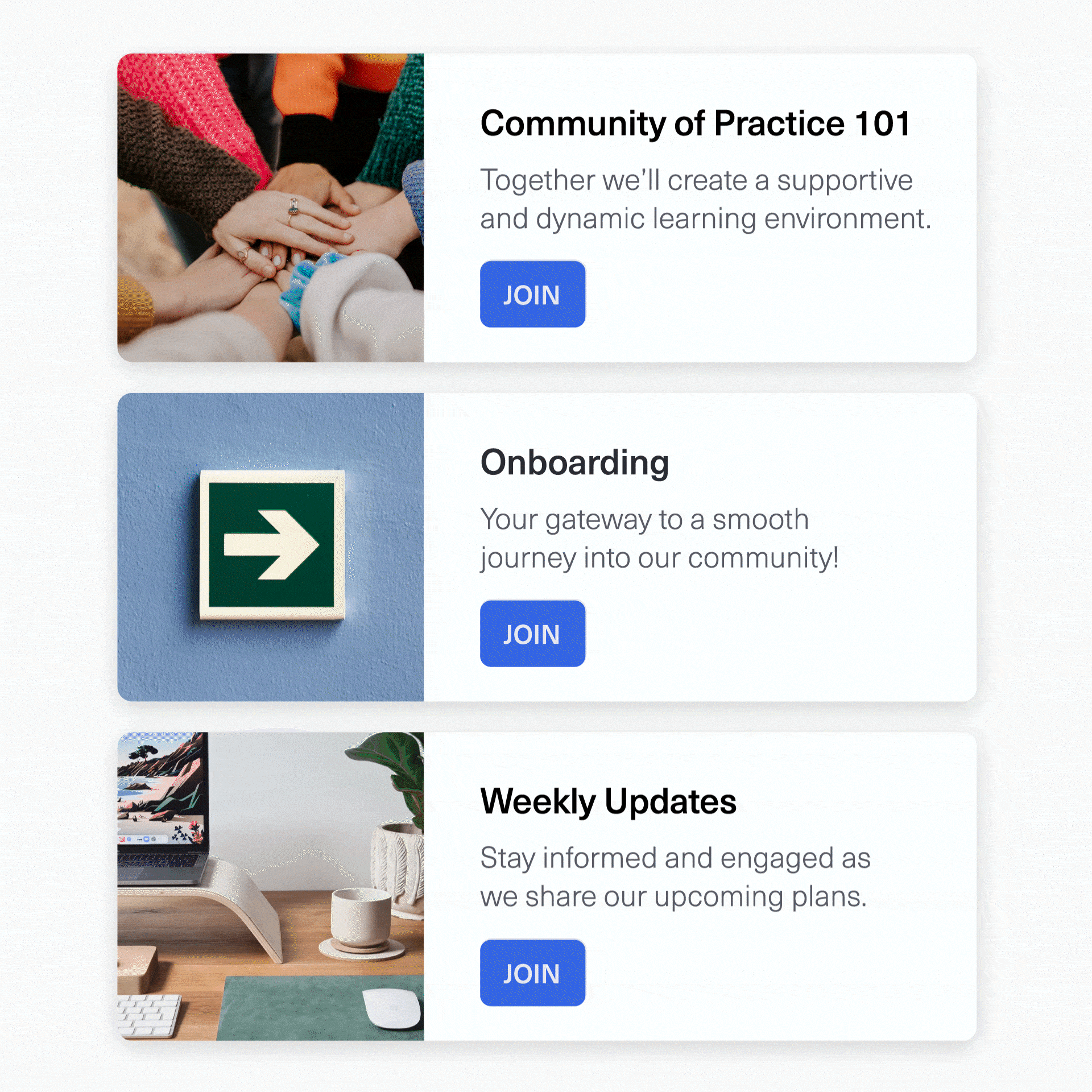 Collaborative Spaces
Use Spaces to bring together content, courses, and cohorts, focused, on a particular topic, interest or location.
A dedicated team of experts.
Gain access to a dedicated team of digital learning experts to help you build your community and engage your members — including supporting recognition for all types of learning using digital badges and microcredentials.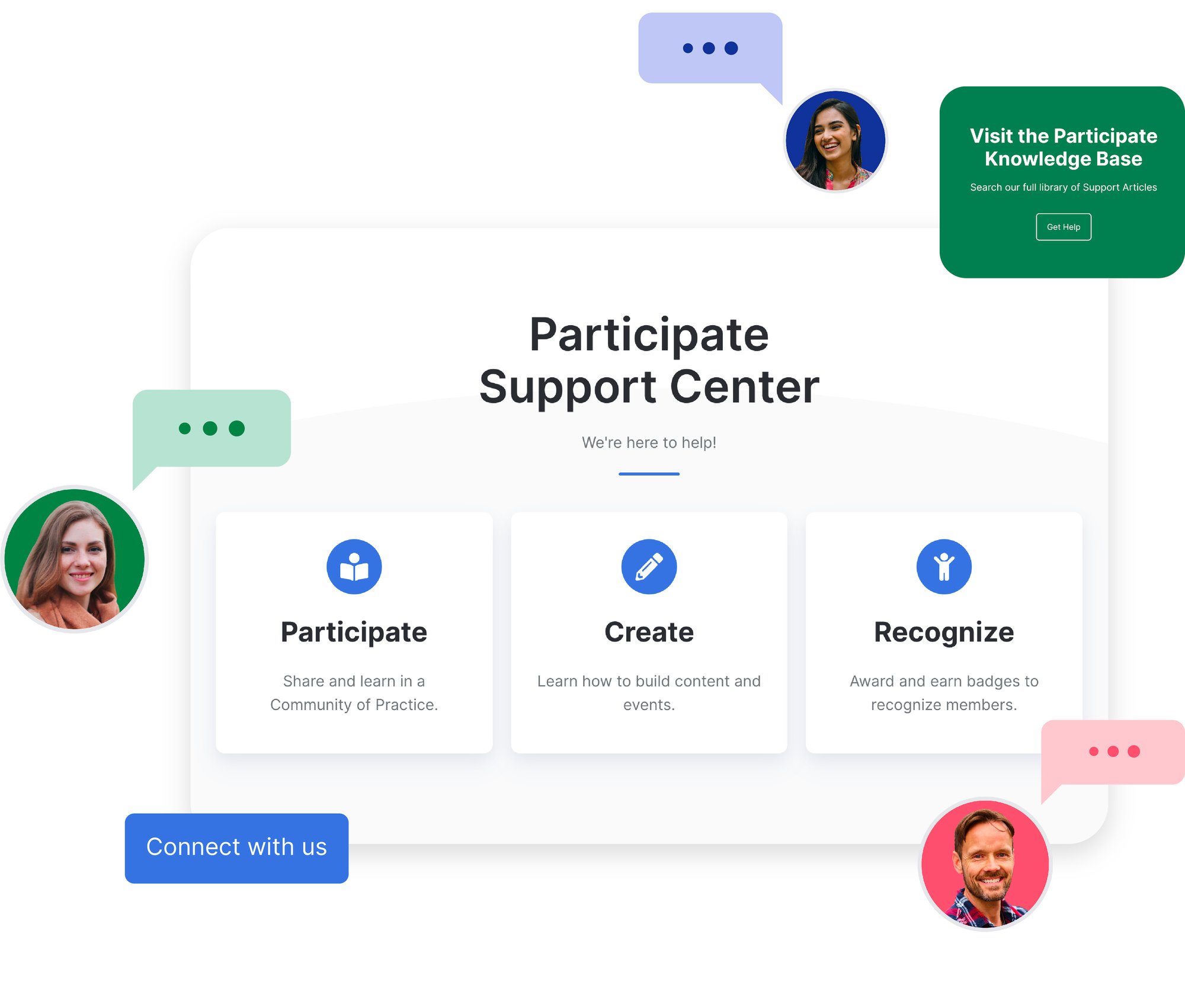 Why a Participate community of practice?

Ask our customers.
Leaders across higher education, nonprofits and purpose-driven businesses know Participate is the best all-in-one digital community and social learning platform to foster collaboration, inspire learning and streamline communication across teams and partners.
Efficiently scale training to broaden your impact.
Through the Show Me Literacies Collaborative, University of Missouri–St. Louis (UMSL) professors provide literacy teaching and learning to educators across the state. Using a Participate digital community of practice, they expanded beyond the grant's 80 schools, making online professional development freely accessible to all state teachers.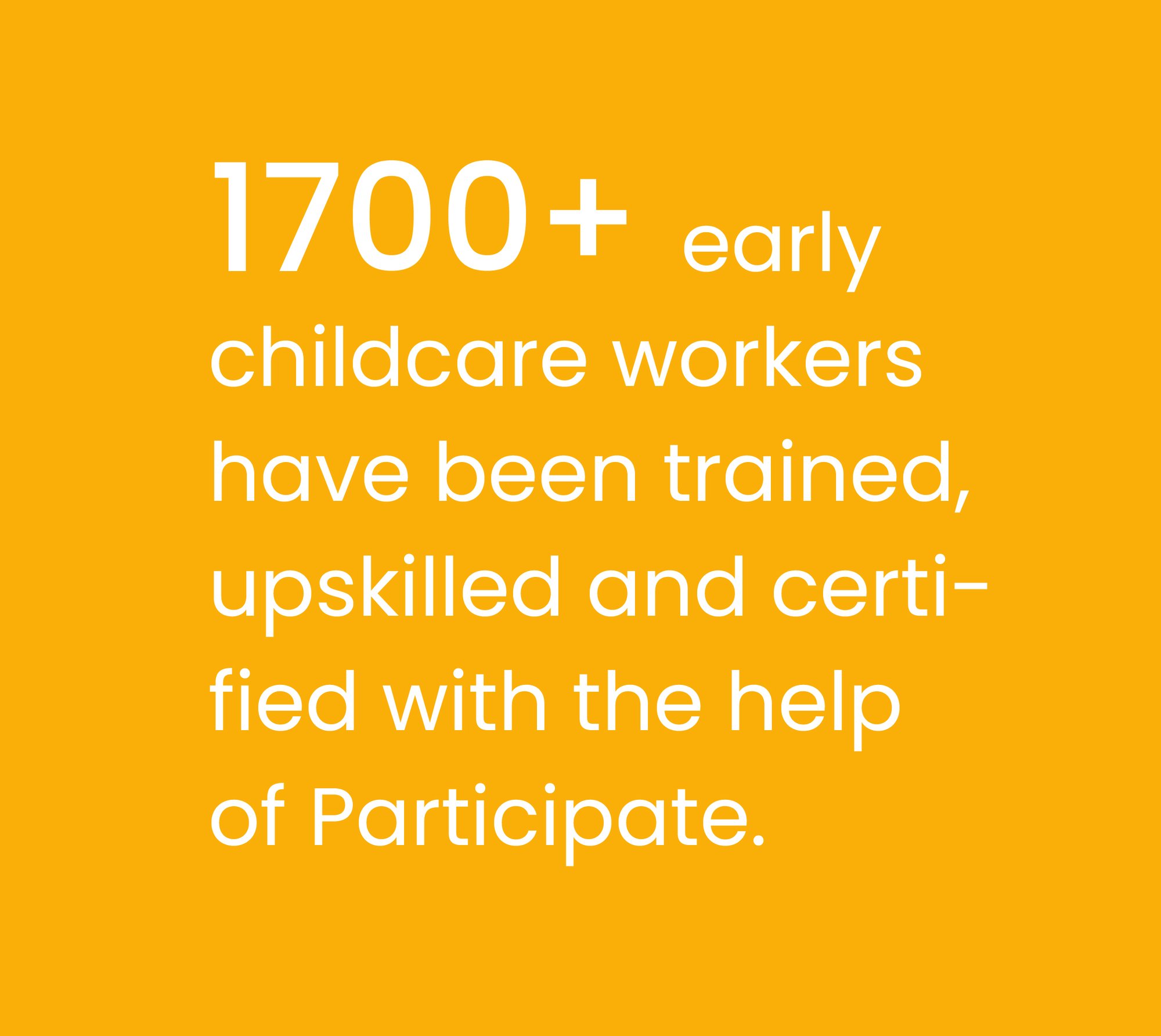 Seamlessly upskill and certify learners to change lives for good.
Through a program known as PASO, or Providers Advancing Student Outcomes, the Colorado Statewide Parent Coalition trains and credentials early childcare providers to advance equity and improve learning outcomes for children in marginalized communities. PASO worked with Participate's online learning experts to bring the program into an digital community of practice — enhancing accessibility and creating a lifelong learning community.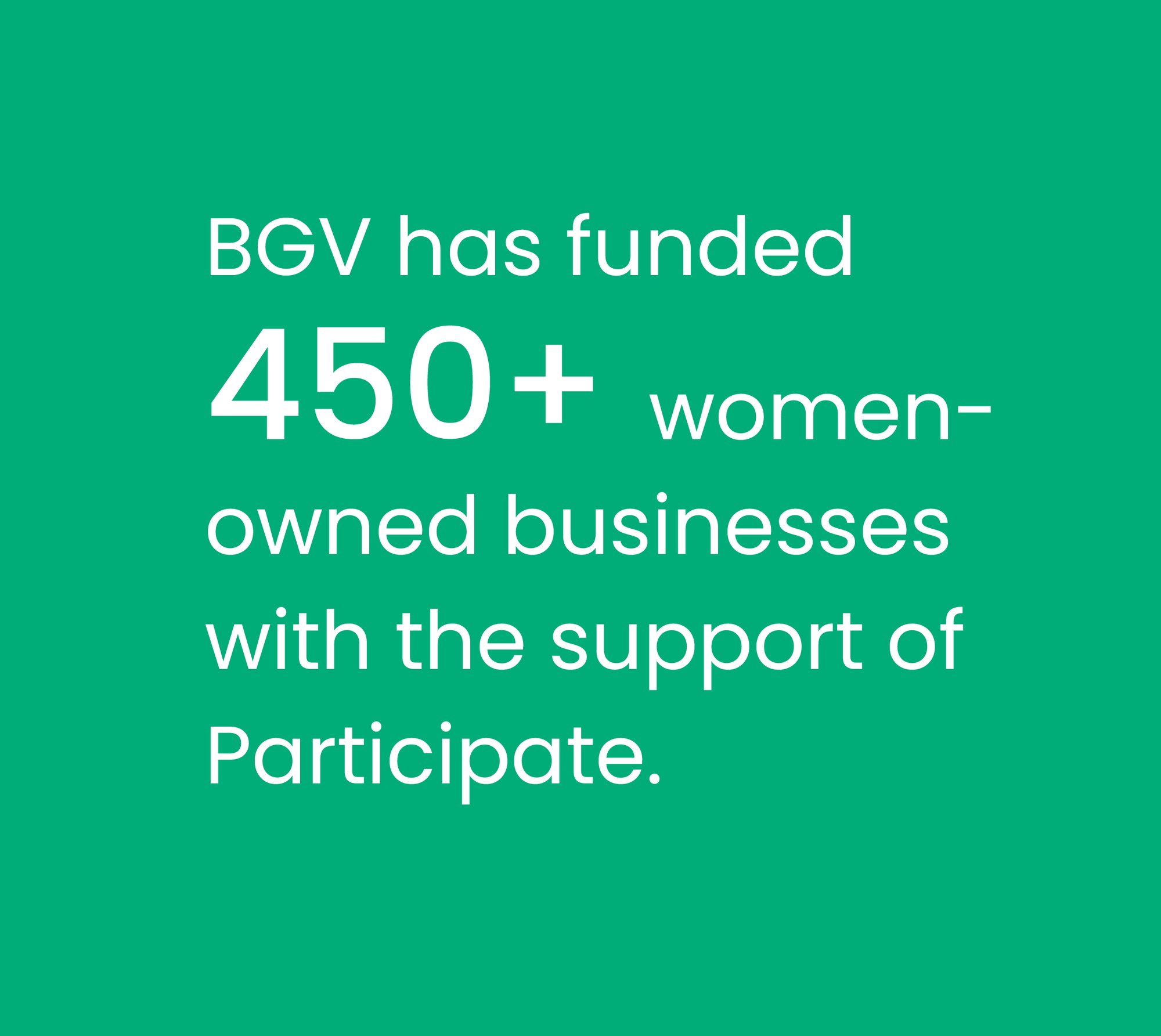 Transform workplace learning to shape your organizational culture.
Black Girl Ventures is the largest ecosystem builder for Black and Brown women founders on the East Coast. BGV first partnered with Participate to create communities of practice to conduct professional leadership development for its network of women entrepreneurs. The initiative was so successful that BGV implemented Participate to optimize its mission-critical employee onboarding, learning and engagement strategies.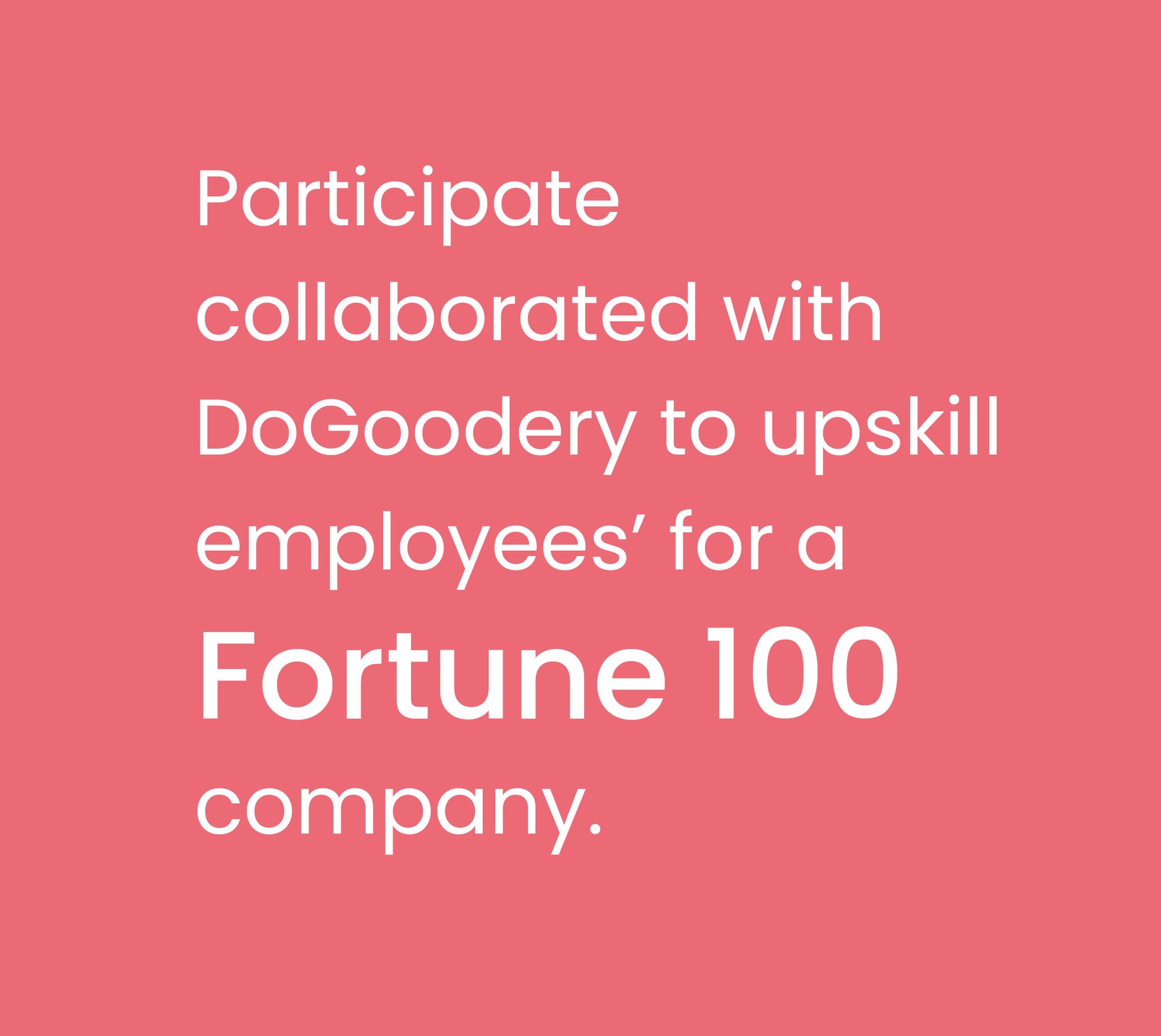 Delight your clients to grow your business.
DoGoodery, a full-service social impact agency, is part of Participate's Solutions Partner Program, counting on the Participate team's expertise in digital learning design and delivery so they can focus on theirs. Participate has collaborated with DoGoodery to upskill employees for a global Fortune 100 client and to serve a philanthropic organization seeking to train the next generation of museum educators.
Try our powerful social learning platform for

free.
Sign up today to join the waitlist for a free trial of Participate — no strings attached!