Resources for using

Communities of Practice

in your organization's

upskilling

and

reskilling

strategy
PODCAST
Roundtable: Supporting diverse approaches to upskilling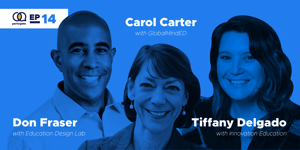 Today's workforce is changing in how we support upskilling and development. Listen to what experts in the upskilling space say about the future of work.
In this episode, Dr. Julie Keane and Mike Washburn are joined by Don Fraser Jr., Tiffany Delgado and Carol Carter to talk about diversity, equity, inclusion and accessibility in upskilling and the role Communities of Practice can play in workforce development.
TAKE A LISTEN
BLOG POST
Expanding Access to Job Skills : The PASO Online Community of Practice
PASO uses a community-based model for early childhood professional development including micro-credentials built for learners to earn and use as portfolios
START READING
BLOG POST
How a museum is shaping the future of learning and educator upskilling
Participate is collaborating with NYSCI to create community resources, discussions and educator challenges around The Pack.
START READING
LEARN
Join a Community of Practice with other community leaders!
EBOOK
Guide to Communities of Practice and Digital Credentials
Get our free ebook on how you can use digital credentials in your organization.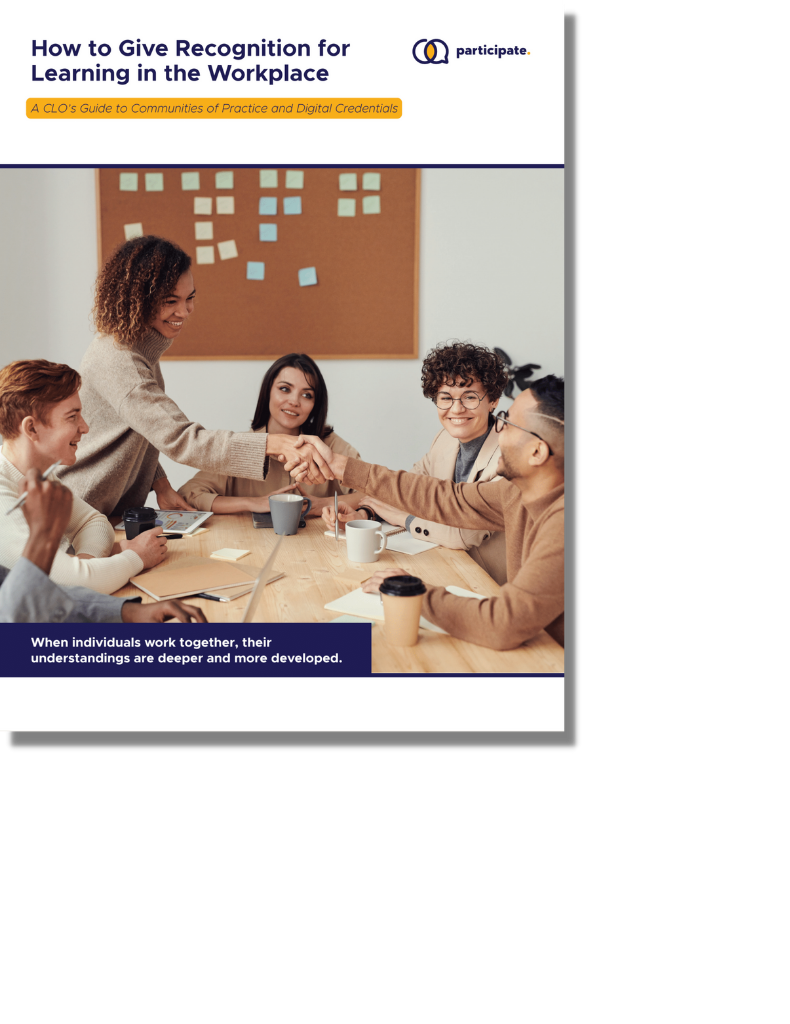 One tool for all of your social learning community needs