Participate is where the world learns together.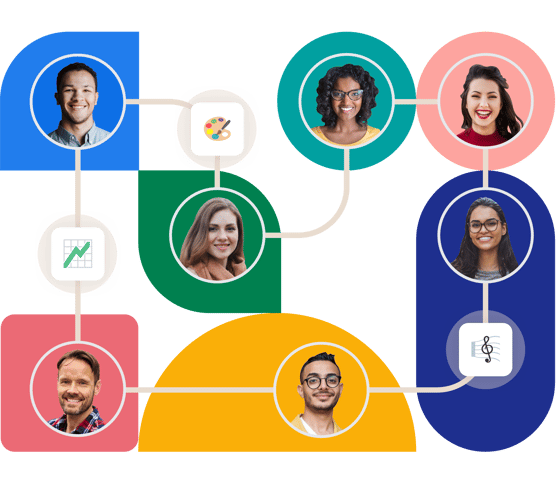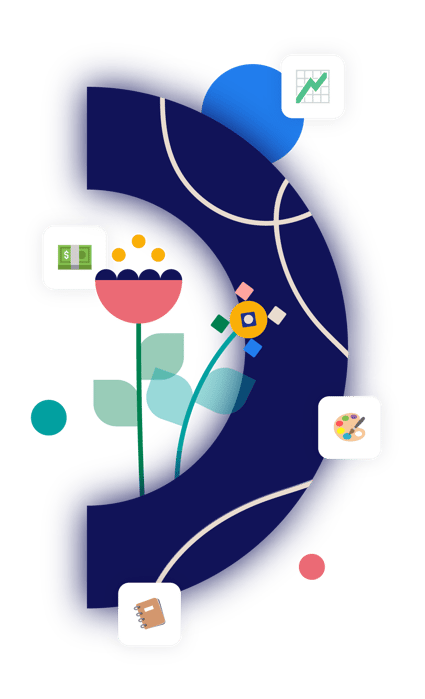 It all began with an idea to do learning differently
In 2010 we created the Participate platform because we needed to better prepare geographically dispersed teachers to teach. We knew it was too expensive, and a logistical nightmare, to pull people from their jobs to bring them together for face-to-face learning. But this meant they often lacked the knowledge required to be effective while also feeling isolated and alone.
The prevailing solution was enrolling people into online courses hosted on a learning management system - but this was unengaging and ineffective - and did nothing for the feeling of being alone. As engaged, effective teachers were critical to the success of our business we thought - "there has to be a better way".
We knew other organizations were having similar issues with professional learning so we created Participate to help.
Our vision is to be the place where the world learns together.
Create bold and meaningful solutions.
Bold in the way we design opportunities for collaboration and learning beyond a computer screen. Because when we put intention and meaning behind all of our decisions, we create experiences that redefine learning.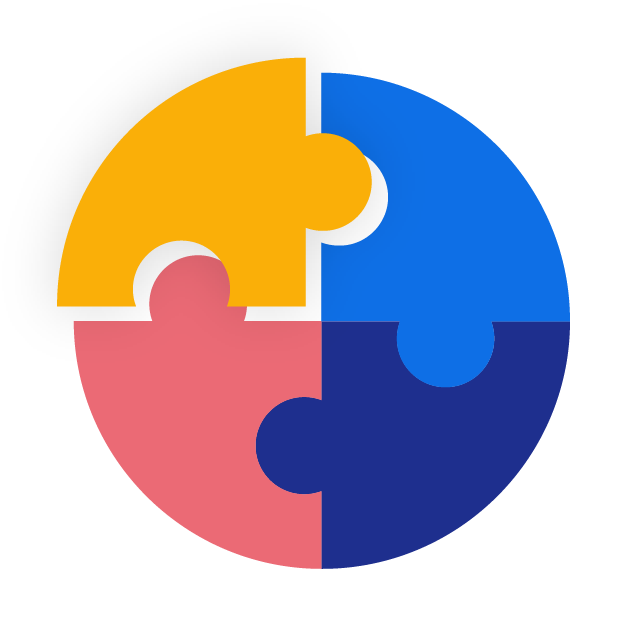 Grow from successes and failures.
Let's face it, failure isn't fun. But we wouldn't be where we are today if we didn't grow from our successes and failures. To grow, we must communicate what practices are working and what aren't.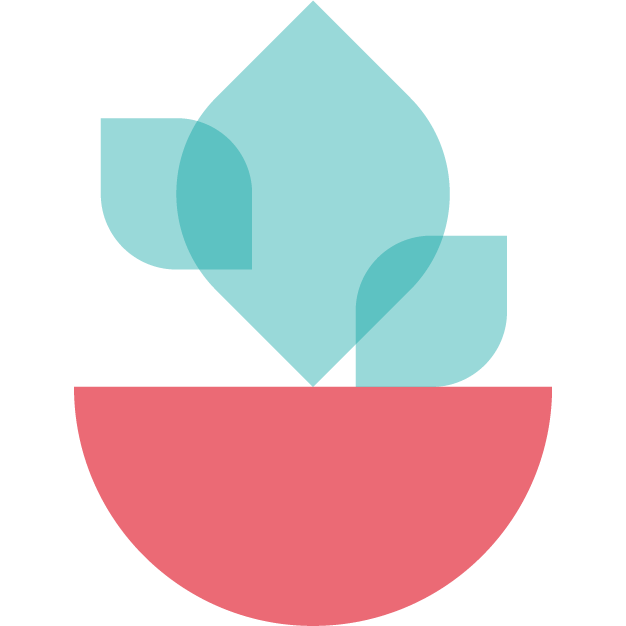 Be kind.
We aim to lift everyone in our community to their highest potential. We seek out partners who embody this value and have kind and sustainable business practices so that the world we live in is a little kinder too.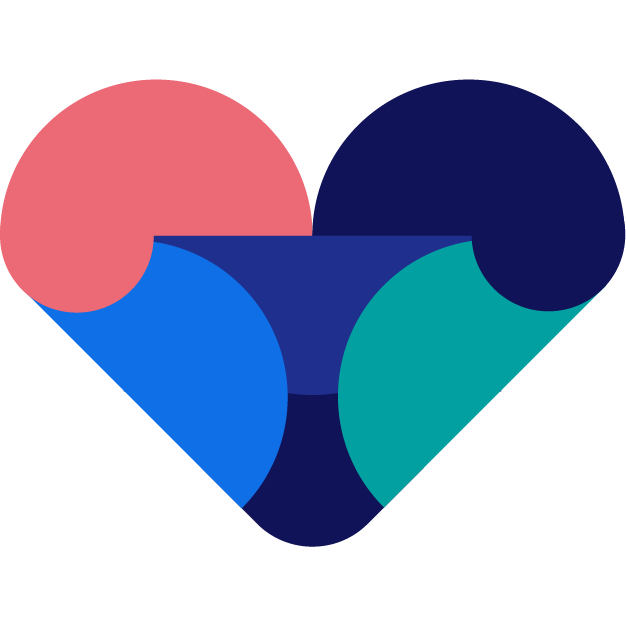 Work together for the greater good.
Our goal as an organization is to design for meaningful social learning experiences. Everything we do is aligned to ensuring that community members have access to the quality learning they deserve.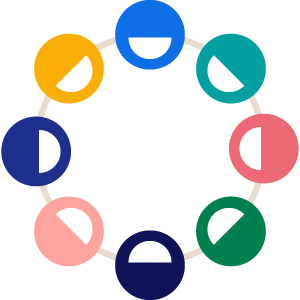 MEET THE TEAM
We're here to help you grow