PRODUCT OVERVIEW
Built to inspire and propel your impact forward.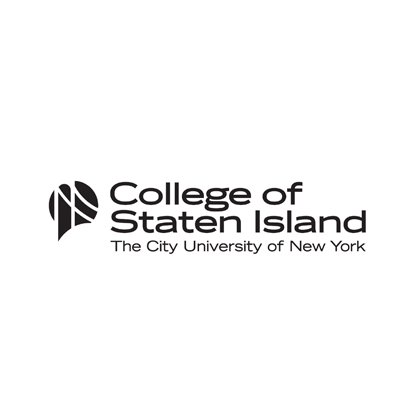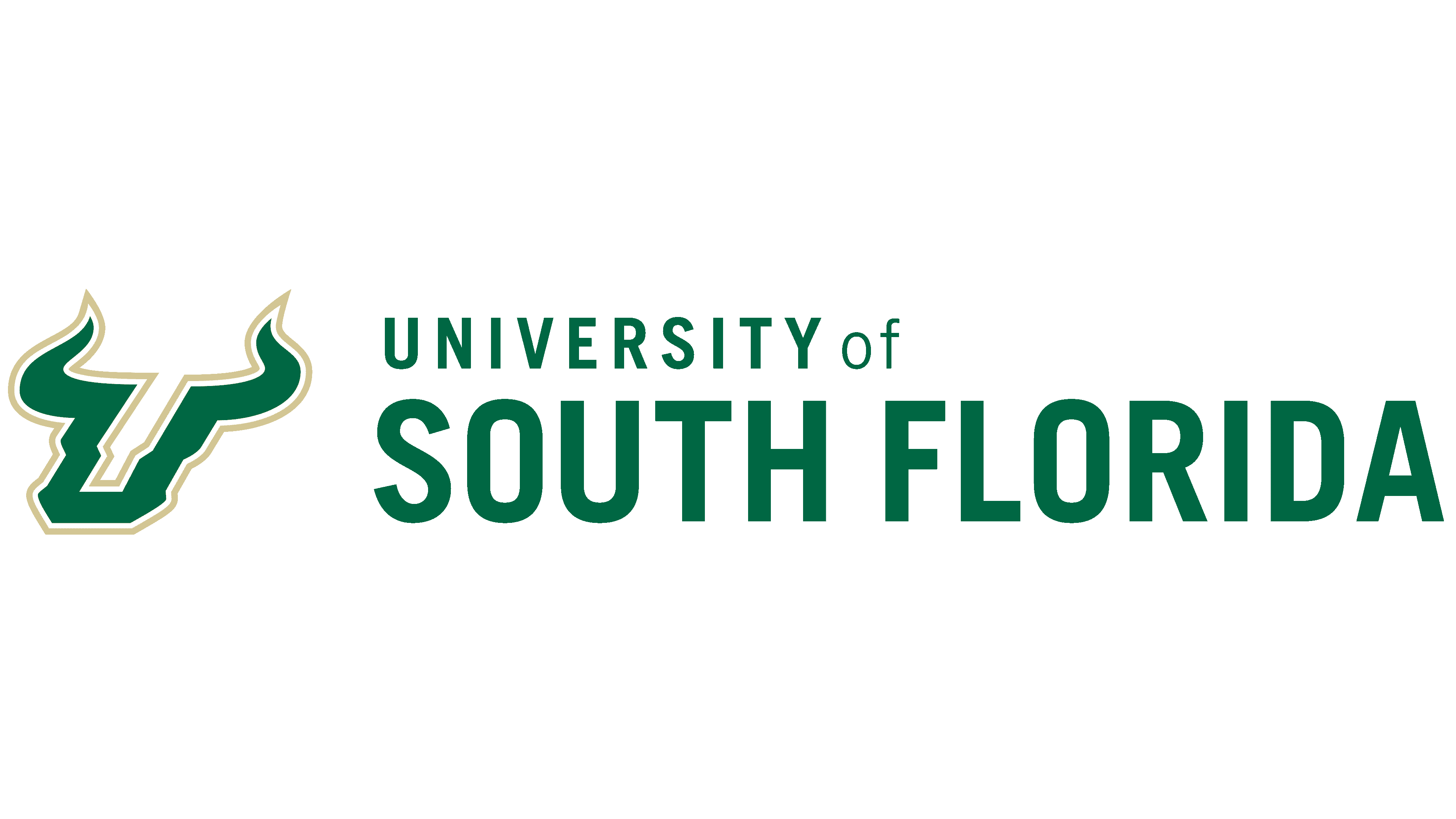 Scaling your impact on the world is simpler than you think.
Over time, we've developed a unique approach.
PARTNER SUCCESS
One community platform, endless opportunities.
Our customers are people and organizations committed to working for the common good.
They rely on Participate's digital community platform and expertise to advance their mission through building communities of practice that help people learn and work better together.
Scale Training Programs and Create Community
The Colorado Statewide Parent Coalition has trained, upskilled and certified more than 1,700 early childcare providers — while building a lifelong learning community — to advance equity and improve learning outcomes for children in marginalized communities.
Transform Workplace Learning and Empower Your Community
Black Girl Ventures partnered with Participate to transform professional leadership development for its network of Black and Brown women entrepreneurs. The initiative was so successful that BGV also collaborates with Participate to optimize its employee onboarding, learning and engagement strategies.
Grow Your Business and Customize a Digital Solution for Your Clients
DoGoodery, a full-service social impact agency, partners with Participate to upskill employees for a global Fortune 100 client and to serve a philanthropic organization seeking to train the next generation of museum educators. As a Solutions Partner, DoGoodery is able to count on the Participate team's expertise in digital learning design and delivery so they can focus on theirs.
Why Participate?
Organizations rely on Participate because we're a one-stop shop for learning and collaboration. Most organizations rely on Facebook groups and online course providers separately to organize professional learning initiatives and engage with community members, but in a Participate community, discussion threads, online courses, resource collections, direct messaging, and organized feedback come together to provide a holistic experience. This makes Participate an ideal tool for organizations looking for a suite of features that traditional educational LMS platforms or LMS software cannot offer.
As former teachers, educators, instructional designers and education researchers, our team designed our social learning platform to meet the needs of growing organizations and their constituents. We focus on mission-alignment and intentionally partner with organizations who share the same values of working together for the greater good, being kind, creating meaningful solutions and growing from successes and failures.
How can Participate communities support my existing blended learning or online training efforts?
If your organization has existing content, events or training you'd like to move online, our instructional design team is here to help you transform those learning experiences. We'll take you through a guided process of online learning experience design and draft courses alongside you. Most organizations come to us with some content, but if you're just getting started that's fine too! We can help you develop content and elearning experiences based on your unique needs and goals.
Do I need a Participate community or a Learning Management System?
Participate communities are similar to a social network combining its power with an LMS
.
If your organization only needs electronic courses or forums, then an LMS software may suffice. If you need a genuine community to facilitate connection and collaboration, then a community will be a better fit.
What's the difference between a Participate community and a Learning Management System?
Most traditional learning management systems will focus solely on e-courses or forums to guide e-learning opportunities. Within a single learning experience in a Participate community, members have the opportunity to pick a personalized pathway of growth and engage with multiple users through courses, discussions, resource collections, direct messaging and more. Our tool was built for adult learning and collaboration, whereas LMS competitors were often built student-facing first then adapted for adults.